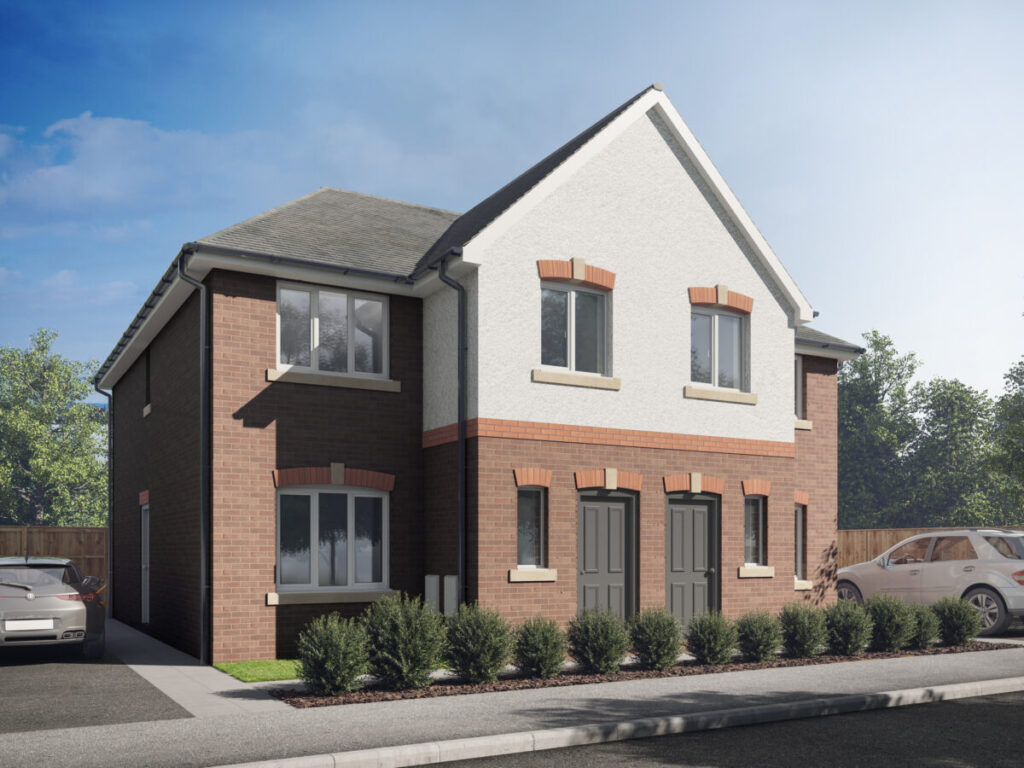 Rich Powell's Snugg Homes Story…
---
"Snugg Homes have been brilliant every step of the way. We would highly recommend the Snugg Homes service, Sam went above and beyond in what was a very stressful time for us" – Rich Powell, 38, Preston
---
Rich and his partner and three children are now are now living in their new four bedroom semi-detached home on Cottam Meadows.
This is Rich's Snugg Homes story
"Before the move we were renting a three bedroom house in Greater Manchester. We had been wanting to get on the property ladder for a number of years but always thought that we couldn't afford it. We started looking late last year – still thinking it would be an impossible dream.
We found out about Shared Ownership through a different development, so we decided to look it up online. We weren't in a position to get a full mortgage, so this offered the best way to start climbing the property ladder.
After visiting a few developments we decided we liked Cottam Meadows the best. We were so lucky that we were able to get a house on our favourite development!
Since the move we are a lot busier, but busy in a good way. We love the house and we are excited to make it our personal space. I've always wanted to own a house rather than rent. We are settled nicely and my partner has already got a job offer closer to here. Life is pretty good.
We love the house and we it seems bigger than when we viewed it The development is really nice with a surprising amount of personal space – the houses seem a nice distance apart compared to other developments. The area really nice too; only a short drive from the docklands and within walking distance to the canal.
Our property advisor Sam was great. We put a fair amount of pressure on her as we had to vacate our old property in a tight time scale. Sam always did her very best to keep things moving, she went above and beyond with things like checking up on progression during her days off and even emailing updates in the evening. Sam made the Snugg Homes experience very good in what was a very stressful time for us. We would highly recommend her and Snugg Homes."
Rich