Shared Ownership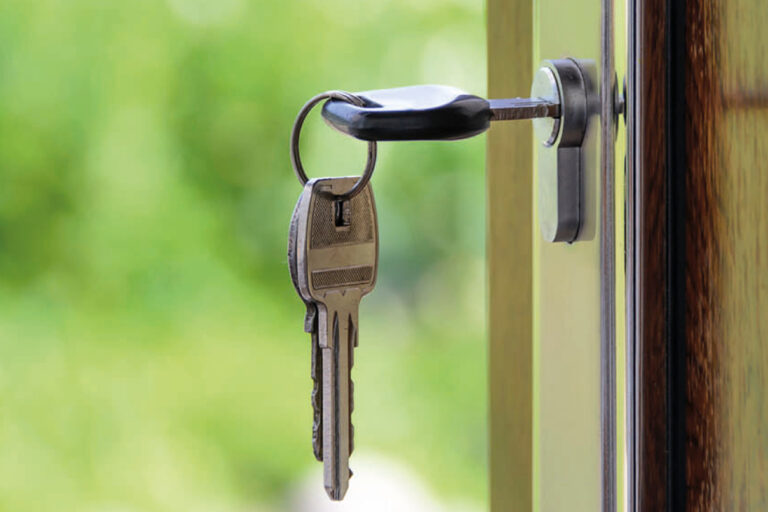 What is Shared Ownership?
If you can't quite afford the mortgage on 100% of a home, Shared Ownership offers you the chance to buy a share of your home (Initially between 25% and 75% of the home's value) and pay rent on the remaining share. Later on, you can buy further shares or purchase your property outright. Buying a larger share is called stair-casing, and as you buy more shares you pay less rent. In some instances you may have to live in your home for a year before you can buy more shares and in rural areas stair-casing can sometimes be restricted.
You will need to take out a mortgage to pay for your share of the home's purchase price, or fund this through your savings. Shared Ownership properties are always leasehold, however upon final staircasing the freehold is transferred to you.
Are you eligible?
You could buy a home through Shared Ownership in England if:
> Your household earns £80,000 a year or less
> You are a first-time buyer, you used to own a home or have now sold your property and can't afford to buy one now without assistance
> You are an existing shared owner looking to move
Only military personnel will be given priority over other groups through government funded shared ownership schemes. However, councils with their own Shared Ownership home-building programmes may have some priority groups, based on local housing needs.
Currently a home owner?
Shared ownership is ideal for people wishing to down-size or if your circumstances have changed. If you are currently a home owner, you will need to have an agreed sale on your property and provide proof of sale before your application will be considered
If you can afford to buy the property outright without government assistance, you will not be considered eligible.
How much will it cost?
You will need a minimum level of income/savings depending on the value of the home you want to buy. During the sales process, you will need to pay for:
> Reservation fee to hold the property
> Mortgage valuation and survey
> Financial advisor
> Legal fees and searches
> Deposit for your mortgage
> Moving costs
What are the monthly costs?
Every month you will need to make the following payments:
> Your mortgage repayment to your lender
> Your rent to Jigsaw Homes Group
> A service charge and management fee for services you receive
Applying for one of our homes?
Once you have found the right property on our website you will need to complete an online application form with Help to Buy. Your application will then be passed on to Snugg Homes (Trading name of Jigsaw Homes Group). As part of the approval process, you will be asked to complete a Financial Assessment, which is undertaken by our external partners Metro Finance. You will be asked for the following information:
> 3 months wage slips / most recent P60
> Proof of savings you may have
> Photographic ID (Proof of address, recent utility bill etc.)
Reserving your dream home
Once your financial assessment has been approved, you will be able to reserve your home. You will need to pay a none-refundable deposit of £350 (which is deducted from the total purchase price on legal completion) and sign and return our reservation agreement.
Once you have reserved a property, this will be taken off the market.
Mortgage and legal advice
If you need to obtain a mortgage to buy your home you will need to speak to an Independent Financial Advisor (IFA), bank or building society. To buy a home, you will need to appoint a solicitor to act on your behalf.
There are now 27 active SO lenders with 15 offering 95% lending.
The solicitor will handle the conveyance for you (transferring the title to you legally), explain the terms of your lease and deal with the seller's solicitor on your behalf. The solicitor will also check contract documents and carry out legal searches.
Exchange of contracts
About eight weeks after reservation, subject to legal and mortgage arrangements being in place, contracts will be exchanged. The balance of the deposit is normally paid at this stage and the whole transaction becomes legally binding. Exchange and completion can be simultaneous or exchange with a fixed completion date up to 14 days. If the exchange does not take place on the agreed date, the property can be put back onto the open market.
Completing the sale
Now comes the final step of the buying process… the legal completion. This is when your lender releases the funds to pay for your home, at your solicitor's request.
On the day of completion, a Property Sales Coordinator will attend the property, take meter readings, then leave the keys and handover pack. Once legal completion has taken place, you will receive the code to the key safe for you to collect your keys to your new home.
And that's it…congratulations!…you are now the proud owner of your new home!