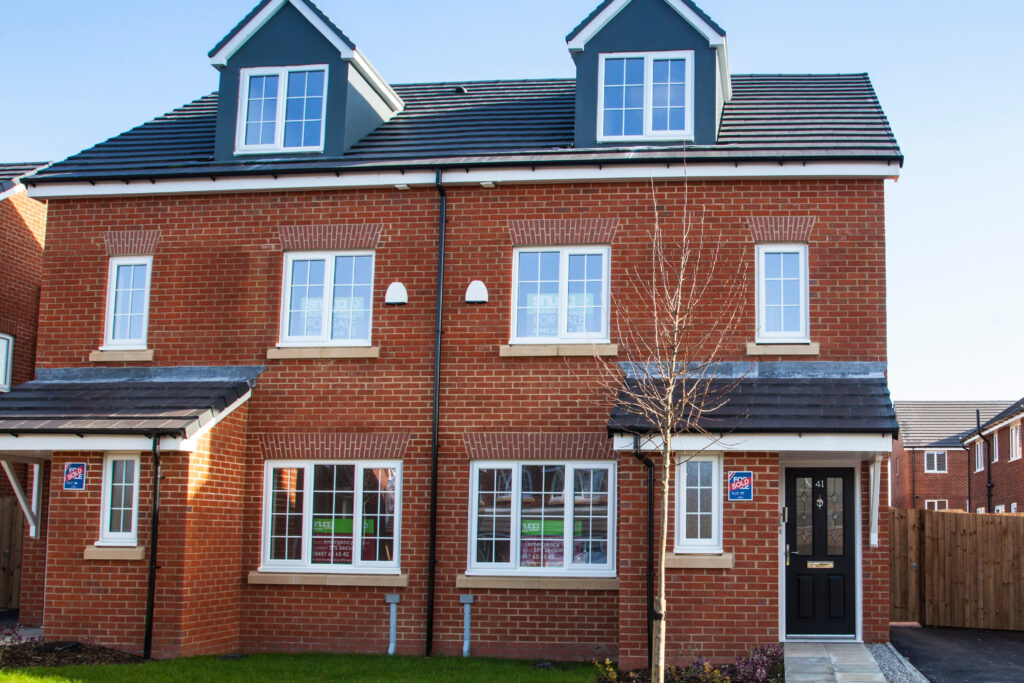 Colin Hughes' Snugg Homes Story…
---
"I would highly recommend Sam and her team." – Colin Hughes, 38, Clifton.
---
This is Colin's Snugg Homes story
"The main reason for the move was to put down roots in a location where I could be settled and create a nice home for my children, this home and location was ideal, it was close enough for them to visit regularly and close to their school.
I found out about Shared Ownership whilst searching for properties online; at the time I had been staying at my parents then renting in Wesham. Property prices in the area I wanted meant that I couldn't buy a house the traditional way, so I reviewed the government incentives and Shared Ownership was a good option for me. Realistically, it was the only way I could get the area and property I really wanted – with the funds that I had.
After doing some research, it seemed like a good scheme that would allow me to staircase to owning 100% of my home over time. Without this scheme, buying a property like this would have seemed impossible unless I waited a long, long time, if ever!
Life has changed massively for me since moving. For the first time in a few years I feel happy and settled in a home that I love. It's in a great location and somewhere that my children will be happy! It's everything I need and more:
It's local to my children and their school
A great house and layout – spacious and light
An ideal village location
A nice looking development and well laid out
Perfect for commuting, with motorways and main link roads within a few minutes drive.
And I have to say, Snugg Homes have been great. Sam, the Property Sales Coordinator for this development was fantastic.  She answered all of my questions and even gave me and my children an extra viewing prior to moving in, so that they could see it. She has also been great since moving in too; sorting a few snags on the new build – nothing unexpected.
I would highly recommend Sam and her team."
Colin