Are you worried about money?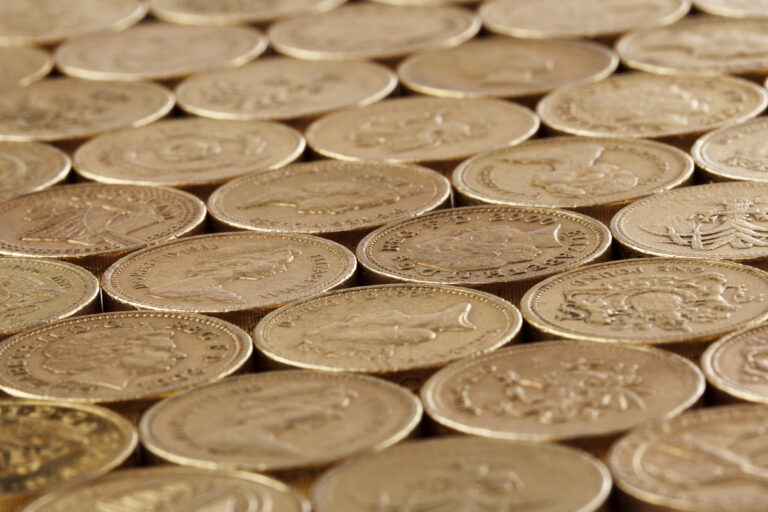 Talk to us, we can help…
We know that this is a worrying time for everyone – and we understand that many of you will be affected financially by the measures that the Government has put into place, but we want you to know that we are here to help! We have put together some FAQs to help if you are in financial difficulty and worried about paying your rent.
If you need further advice and support, including helping you make claims for the benefits you'd be entitled to, call us on 0300 111 1133 or email us at info@adactushousing.co.uk or as soon as you can.
What do I need to do?
If your household income has been reduced, we would recommend that you make a claim for benefits, to include the housing element for your rent. If you are entitled to Universal Credit, you will be able to request an advance payment to give you access to funds straight away but you will need to repay this each month over the next 12 months. The Government has put in place additional measures to ensure that claims are paid without delay and some people who may not have been entitled to benefits before, will now be able to make a claim.
If you already claim Housing Benefit, tax credits or you have recently been made redundant, contact the Money Advice Team as Universal Credit might not the best option for you.
All we ask is that you make a claim for the benefits you are entitled to and pay to us your normal rent once your benefits are in payment. If you have had to wait for your benefits to be paid to you, meaning arrears have built up on your account, we will come to an agreement for this to be repaid at an affordable rate, once things have settled down. Please email the rents team on info@adactushousing.co.uk who will be able to help you set up this repayment arrangement. You can also contact them on 0300 111 1133.
What about my rent account?
We know that this is a difficult time for everyone, and we will continue to support you through it – but please keep in touch. We are committed to a 'no eviction' approach in line with national guidelines, and therefore we will not take any action for unpaid rent during this time if you are affected by Government measures or the impacts of coronavirus. There will be no interest or additional charges added to your account.
I've heard that mortgage lenders are offering 3 month mortgage payment holidays. Can I have 3 months off from paying my rent?
Mortgage lenders are offering payment holidays for up to 3 months for people whose income has been affected by the coronavirus. This will need to be paid back to lenders, and interest is likely to be added. The Government has introduced additional support which means that you may now be entitled to claim for your rent to be 'paid' whilst your income is affected. Please click here to check if you are eligible for help with paying your rent.
I've heard that mortgage lenders are offering 3 month mortgage payment holidays. I'm already under a payment agreement or court order for my rent. What do I do?
If your income has not been affected by the measures put in place, you will need to carry on paying as you normally do. If your income is affected, and you are now unable to meet these payments, please email or call on 0300 111 1133 to discuss your account. We will assess your current agreement or court order to make sure this is still affordable for you.
Further support and information