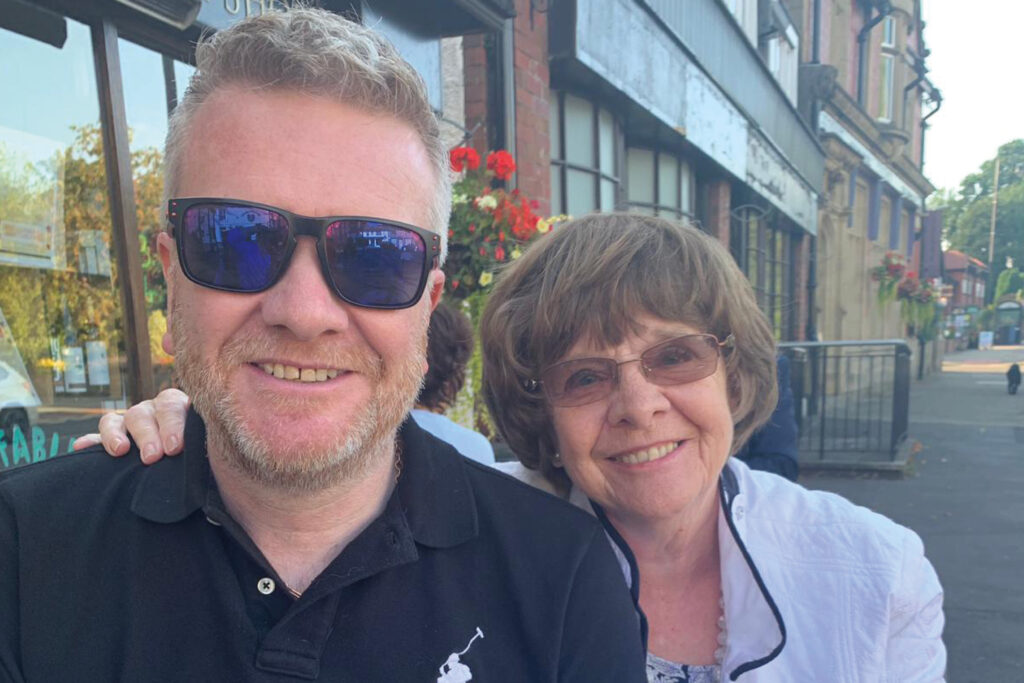 Beryl Fletcher's Snugg Homes Story…
---
"I was drawn to Shared Ownership because it enabled me to afford a two bedroom bungalow." – Beryl Fletcher, 78, Ribble Valley.
---
This is Beryl's Snugg Homes story
"I lived in an old cottage in Whalley but wanted to move because of the steep stairs and a lethal landing at the top of those stairs. Being of advancing years I decided that a move to a bungalow would be timely, but I couldn't afford one in my area without hoping to obtain a mortgage.
A local councillor friend of mine had told me of Shared Ownership schemes and she advised me that new build estates had to have a number of affordable properties. I began enquiries and discovered that there would be four Shared Ownership bungalows at The Orchard.
The everyday aspects of my life have not changed dramatically since I moved. However, I am loving living on one level as I feel I make more use of each room because of the ease of moving around. I now have a much larger garden which gives me another interest and tending to it is good exercise.
I have thoroughly enjoyed 'beautifying' my new home with flooring, wardrobes, light fittings etc. My neighbours have each moved into their properties relatively recently and this has promoted a good sense of community and belonging. The development is not too large, and is landscaped and with mature trees in plain view. The Orchard Estate is within a short distance from Whalley and Clitheroe, both with excellent facilities. When driving is not possible, this estate is close to bus stops for Preston, Whalley, Clitheroe and Skipton.
The kitchen appliance and bathroom fittings are of a high quality, heat is retained very well so gas bills are less costly and there are plenty of power sockets in each room. I appreciate the security measures of a front door chain and sensor light lantern by the front door. The widened doorways and wide hallway will be useful if I ever need a walking frame or wheelchair.
The Snugg Homes service has been extremely good, efficient, professional and friendly throughout. A special mention here for the team at Adactus  – the Housing Association landlord that owns the remaining share of my property; whenever I have needed to contact them they have dealt with the problem promptly and in a patient and knowledgeable manner. I was particularly grateful late on a cold March evening last year when they provided a plumber to repair the broken-down boiler. They, and the team at Snugg Homes, have provided excellent customer service."
Beryl x