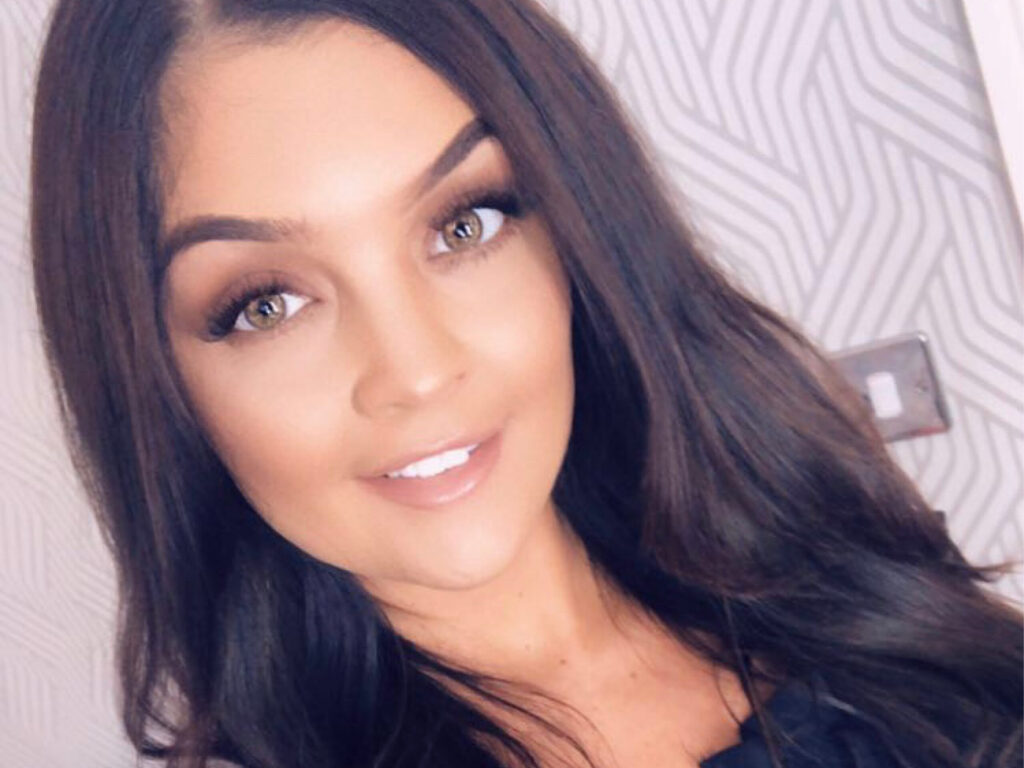 Sam
---
"Hi, my name is Sam and I'm a Property Sales Coordinator at Snugg Homes."
A typical day…
"My typical day starts at 7AM. I do a quick check of my emails with a coffee – and then on the road for 7.30. Today I have to prepare everything for a completion; this includes checking that the property has been cleaned and smells nice! And a full property inspection to make sure there are no surprises for the clients. Then finally boards are removed and final meter readings are taken.
The property that completes today is 45 miles away, so its a 2.5 hour round trip; good job I like driving!
When I get back to the office, I'm straight into my monthly 1:1 with my manager – and I'm delighted that I can feedback on how well all the schemes that I am responsible for are selling.
I then liaise with solicitors and clients over the progression of their sales, and chase them for completion dates. All my clients are super-eager to move in to their new home as soon as possible, and I obviously want to do my best to ensure they can. So, it is vital that I make sure that both clients and solicitors have all the information they need to keep the sales progressing on time – this means that I have lots of emails and calls to complete.
Next I attend a progress meeting, working the new way via zoom on one of our upcoming developments; this is with our development team and the developer. The scheme is due to handover in February 2021, so keep an eye out on our website, this one might be near you…
I spend the remaining part of my day deciding where to move my current development show-homes – since all my show-homes have now been sold:-).
I love the diversity of my job and the interesting people that I meet, and I get to help them buy their dream home – how amazing is that!"
Sam x