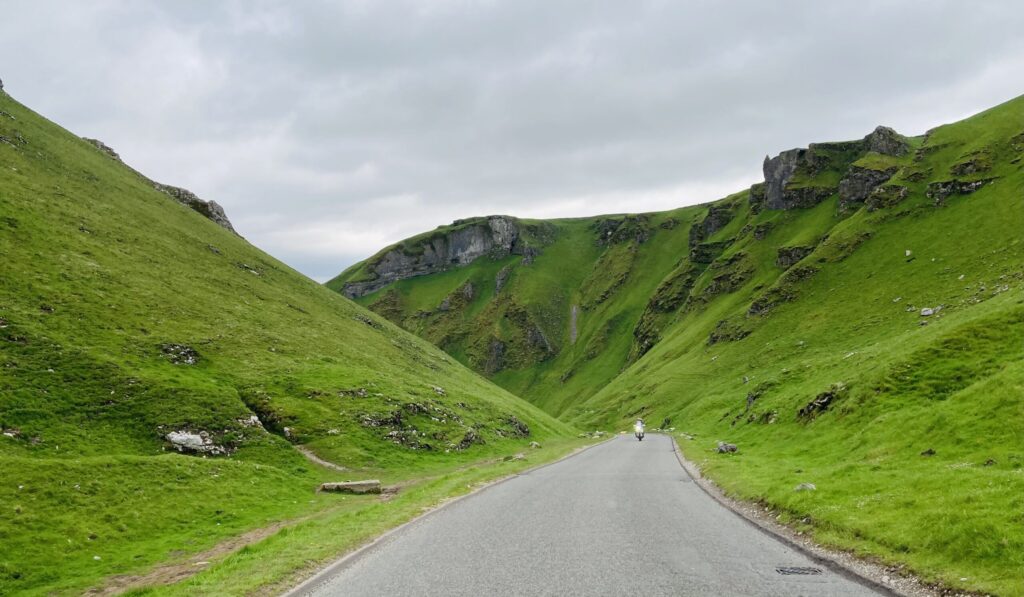 Sam Ryan
---
"Hi, my name is Sam, I'm the Senior Marketing Officer for Snugg Homes, and I'm…cough…rty nine"
---
A typical day…
"My background is in graphic design, and I've worked in computer games, as an illustrator and as a chef – random, but I love food – and I can say hand on heart, that working for this company, with this great team, is a career highlight.
The whole Snugg Homes team will be doing regular posts in the 'day in the life of…' series, so I'm going to take the opportunity to do my first post slightly differently, and give you an insight into my role as a whole.
Mainly because on any given day, anything can happen – well anything in the context of marketing :-).
Part of the reason I love my job so much is its diversity, we are a small team – I like to think this is because we are so efficient, but in real terms, it means that Stephen and I literally have to cover all of Snugg Homes' varied marketing needs – planned and unplanned – on a daily basis.
The following list gives you an idea of what we are responsible for (bare with me) – the Snugg Homes website (content, maintenance, design), the brochures (design and content), brand identity, brand awareness, advertisements (leaflets, information material, email design, site signage), social media (all platforms, content and design), promotional items for events, blogs, information articles, data analysis and performance, property/location photographs, co-ordinating property photography/video tours, update of property portals such as Rightmove, Zoopla and OnTheMarket and timely update of all our marketing materials (e.g. when a property goes under offer).  There are lots of things that I haven't mentioned, but you probably gave up reading this paragraph mid way through.
You may wonder why the image that accompanies this article is a landscape….in addition to being extremely camera shy, I think it reflects my role better than a picture of me could – I took it yesterday after a site visit in the High Peaks – I needed some regional shots for our website and brochures and this was one of my favourites.
In my subsequent posts, I'll try to go into a little more detail about what this looks like on a daily basis, hopefully this will reflect the creative nature of my role that I love so much.
And NONE of this would even be possible without the constant information and updates we have from our incredible sales team, so thank you!"
Sam Ryan x