Viewing Guide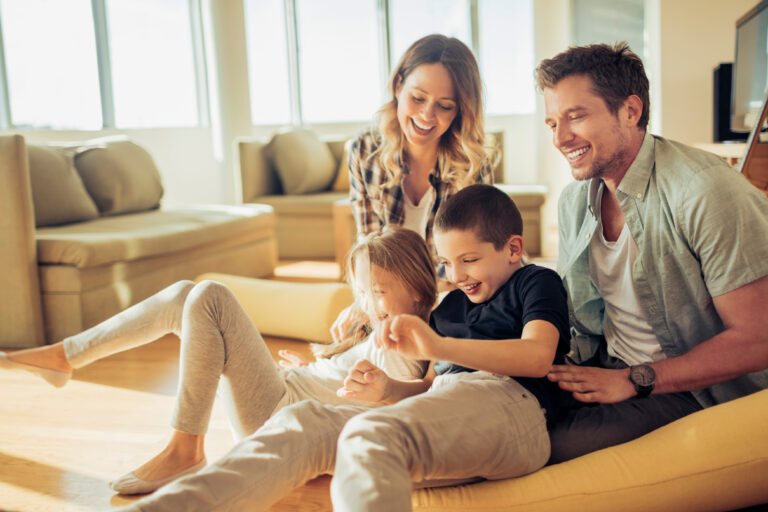 Snugg Homes Viewing Guide
We understand that Coronavirus (COVID-19) is worrying and that many things still feel uncertain – and although the government have now relaxed the restrictions on the property market and construction sector – they have also stressed that the relaxation of the rules could only work under strict social distancing and other measures designed to combat the virus. So, thank you for your patience whilst we have reviewed these changes and assessed the safest way we can implement them for our customers and our staff. Because we are so busy – we have to prioritise viewings. So prior to a physical viewing, we ask that you use our new virtual tours.
Can I view a house in person?
The answer is yes for all homes that are built; we can arrange a physical viewing before you proceed with your reservation – subject to the application, affordability criteria and assessments.
For homes that are reserved off plan; we will organise viewings as soon as safe access has been granted.
Viewing Guidelines
Please read the following viewing guidelines prior to your viewing, they will help us to create the safest viewing environment possible (amidst this ongoing pandemic) and help us to maintain the necessary social distancing measures required.
Viewings will be strictly by appointment only.
Viewing times are allocated 20 minutes per viewing. If you require an appointment to measure, please let us know so we can allocate extra time.
Immediately prior to the viewing, the Property Sales Coordinator will open up the property – opening windows and internal doors.
You will be able to view the whole property freely; without the Property Sales Co-ordinator. Any questions can be asked after the viewing.
Toilets in the property are unavailable for use.
If you or any member of your household is showing physical symptoms of coronavirus either prior to, or during a viewing, then the viewing will be delayed.
Please ensure to follow all current government guidelines in relation to Covid-19.