131 Homes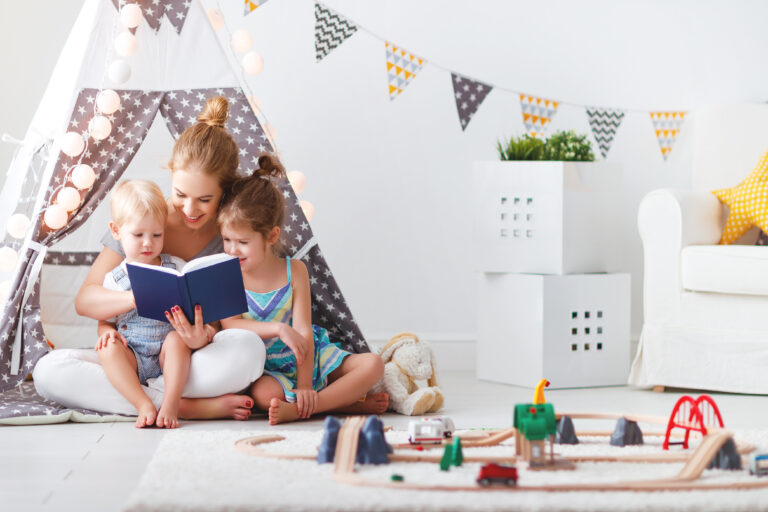 Work on Gedling's largest modular housing scheme gets underway
Homes England-backed scheme to deliver much-needed affordable housing in Gedling, Nottingham
All 131 homes will be manufactured offsite in a factory by ilke Homes for Jigsaw Homes Group, who will own and operate the scheme upon completion in May 2023
Thanks to precision-engineering techniques, the high-quality homes will achieve at least a 'B' EPC rating, meaning residents will benefit from cost savings on energy bills.
A new development of 131 factory-built affordable homes – one of the largest of its kind in Nottinghamshire – is now underway following planning permission being granted by Gedling Borough Council.
ilke Homes, a modular housing pioneer who recently raised £60 million in a fundraise from a mix of public and private sector investors, is manufacturing the homes offsite for Jigsaw Homes, who will eventually own and operate the scheme.
The homes will be manufactured at ilke Homes' 250,000 sq. ft factory in Knaresborough, North Yorkshire, before being delivered to Rolleston Drive.
The latest milestone follows news that in October 2020, ilke Homes was chosen by Nottinghamshire County Council to regenerate the nine-acre brownfield site following a competitive tender process.
The Homes England-backed scheme will deliver 45 two-bedroom homes, 73 three-bedroom homes and 13 four-bedroom homes – all of which will made available for either shared ownership or affordable rent.
The new development, is one of the largest modular schemes to be funded through the Affordable Homes Programme by the Government's housing agency,
It is Jigsaw's first foray into delivering factory-built houses as part of its sustainability strategy and plans to reach net zero carbon by 2050. A number of the homes could also be fitted with a mix of photovoltaic (PV) panels and Air Source Heat Pumps to maximise energy efficiency.
It has chosen to deliver this scheme using offsite manufacturing, where homes are precision-engineered along production lines, due to:
Quality: The precision-engineering techniques employed in the factory mean that the finish of every home is to an exceptional standard
Sustainability: All of ilke's homes achieve the highest EPC ratings, either an 'A' or 'B', translating into huge long-term savings for residents
Speed: Short and certain construction programmes mean revenue streams can be accessed as soon as possible, to allow reinvestment into new affordable housing and tackle the UK's housing crisis.
The homes will be constructed in phases consisting of 15 properties at a time and transported to site. The first homes are expected to be in place, tested and handed over in May 2022 with all 131 homes ready by summer 2023.
Garnet Fazackerley, Operations Director of Development at Jigsaw Homes Group said: "This is an incredibly exciting project and one that will potentially change the way we look at development in the future. Not only will these homes be affordable and meet the local housing need but are beautifully built as well as being sustainable. We are proud to be working with ilke Homes and Homes England to bring innovative housing to Gedling."
Tom Heathcote, executive director of development at ilke Homes, said: "This new scheme is breathing life into a site that has laid derelict for over six years, so it's great to see work beginning on site. As one of the country's most forward-thinking housing associations, Jigsaw Homes Group shares our ambition of ensuring that the homes delivered are some of the country's most energy-efficient, with residents benefitting from homes that are not only cheap to run, but also a joy to live in from day one, thanks to our manufacturing processes enabling us to benchmark quality at various points. Since securing the site last year, we've worked closely with Nottinghamshire County Council and Gedling Borough Council to ensure the development will deliver best value."
Dilys Jones, Assistant Director of Affordable Housing Growth at Homes England, said: "This is one of the largest fully volumetric sites we've funded through the government's Affordable Homes Programme via Continuous Market Engagement. It's an excellent example of how this funding can be accessed and used to facilitate ambitious MMC led schemes that deliver affordable housing at scale."
Deputy Leader for Gedling Borough Council, Councillor Michael Payne said: "I'm very pleased to see work beginning at the Rolleston Drive site. This development will breathe much needed new life to this unused brownfield site, a site which had been an eyesore for local residents for a very long time. One of our main priorities is to redevelop vacant or underused sites to create affordable homes and provide much needed new homes to boost the local economy. We will work together with our local housing providers to bring this development together to offer high quality, energy efficient and affordable housing for our residents and I look forward to seeing the works as they progress."