Legal Information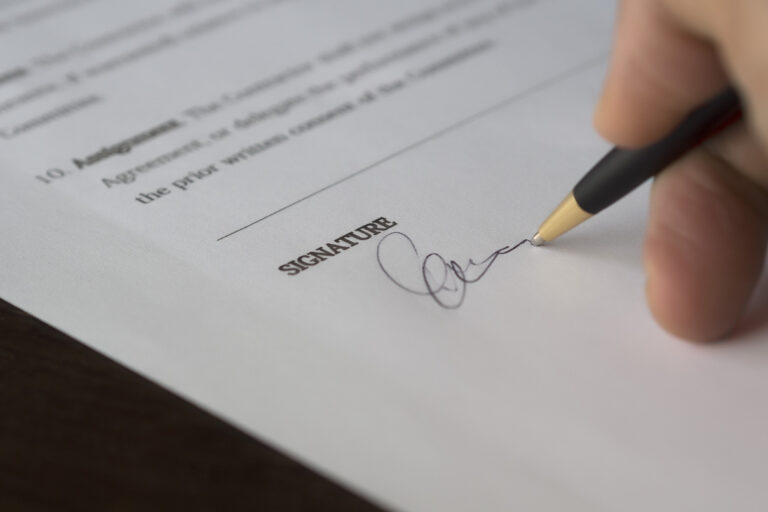 Solicitor
To buy a home, you will need to appoint a solicitor to act on your behalf. They will handle the conveyance for you (transferring the title to you legally), explain the terms of your lease and deal with the seller's solicitor on your behalf.
For Help to Buy and Shared Ownership purchases, it is important to ask your solicitor if they have experience of these products, or it will slow down the sales process.
Stamp duty
The most recent Statement delivered by the UK Government outlined changes to Stamp Duty Rates which could have a positive impact on buyers of a Snugg Home.
If you are a first time buyer, the new Stamp Duty rates are as below:
0% on the first £125,000 = £0
no SDLT up to £300,000
5% SDLT on the portion from £300,001 to £500,000
If you are not a first time buyer, the Stamp duty rate is as follows:
Up to £125,000 Zero
The next £125,000 (the portion from £125,001 to £250,000) 2%
The next £675,000 (the portion from £250,001 to £925,000) 5%
The next £575,000 (the portion from £925,001 to £1.5 million) 10%
The remaining amount (the portion above £1.5 million) 12%
Stamp duty & Shared Ownership
When a shared owner buys into a shared ownership property, they can choose to either:-
Make a one-off payment based on the market value of the property ('market value election')
Pay SDLT in stages. They would pay SDLT on the premium paid and then would pay additional SDLT payments upon stair-casing/final stair-casing.
For more information about Stamp Duty & Shared Ownership please click on the link below.