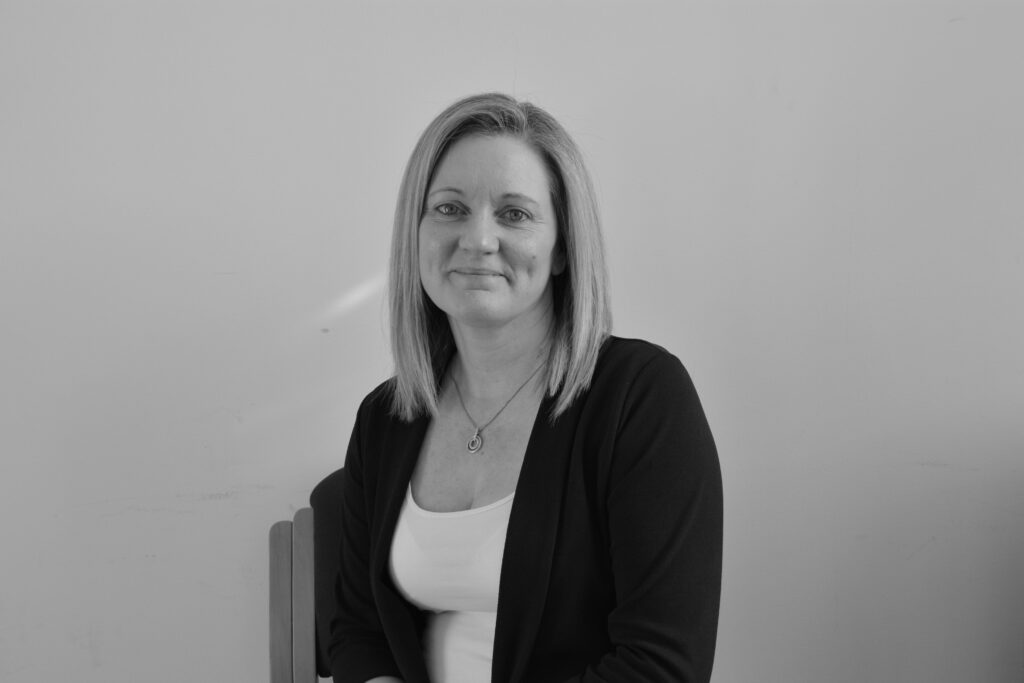 Karen
---
"Hi, my name is Karen and I'm a Property Sales Coordinator at Snugg Homes."
A typical day…
"There are so many interesting elements to my job; everyday is different. My 'day' offers a snapshot into the diverse aspects of my role. You'd only need to look in the boot of my car to see all the different things that I might need on any given day; from a hard hat & high vis jacket to life's new staple – sanitiser!
My first task of the day was to add some of our newly sold properties to the CORE Register (Continuous Recording Register). As a social housing provider, we are required to submit housing data as part of national monitoring requirements (buyers can opt out if they prefer). The register helps pinpoint local housing needs – to ensure that the house types that are built, are the house types that people in that area need and want.
Next, I filled my boot and the drove to Pear Tree Grange, one of our developments in Euxton. Here, I prepared for a property sale completion due the following day. I took gas, electric and water meter readings and then left the keys for the new home owner for when the sale was complete.
A quick cup of tea, and then off to another property in Leyland that was also due to complete; this wasn't in one of the schemes or areas that I normally cover and so it was really good to see our different locations and property types – but, conscious of the time and the driving and paperwork still to do, I couldn't explore the location as much as I would have liked.
My final stop of the day (before home) was for a viewing. A potential purchaser was viewing our show home at Lightfoot Meadows, one of our new developments in Preston. I really enjoy it when customers see the home/show homes; as they walk around, they are obviously thinking about their furniture – and their life in that home. And then, if they do decide that they want the property, I always feel lucky to have been there at the start!
Once home, I complete and send out paperwork for the property I visited today at Pear Tree Grange. It's always satisfying knowing that a completion for us, is a new home – and often the start of a new life for our buyers…"
Karen x