?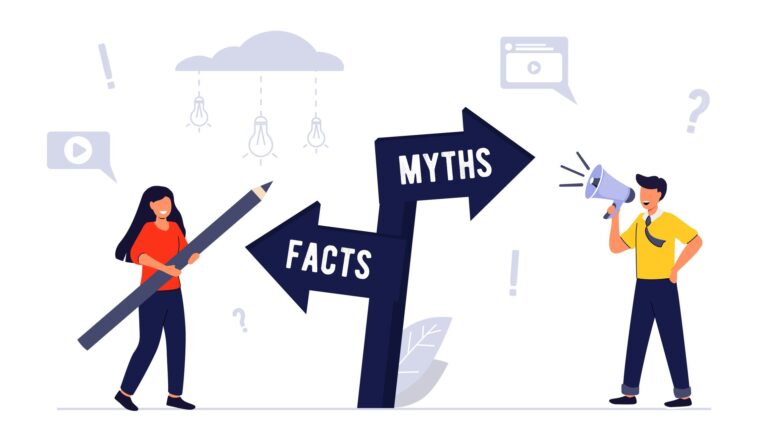 Shared Ownership Myths vs Facts
As Shared Ownership gains popularity, so do the Shared Ownership myths.
Not everyone is familiar with the concept of Shared Ownership – and not all of the information out there is accurate. Some Shared Ownership myths are simple misunderstandings and some are rooted in truths that have been exaggerated, to make an article more newsworthy, or a social media post more compelling – but eventually the truth becomes lost, making it difficult for people to separate fact from fiction.
So, to help you better understand what is myth and what is reality, we've created a list of the most common myths surrounding Shared Ownership.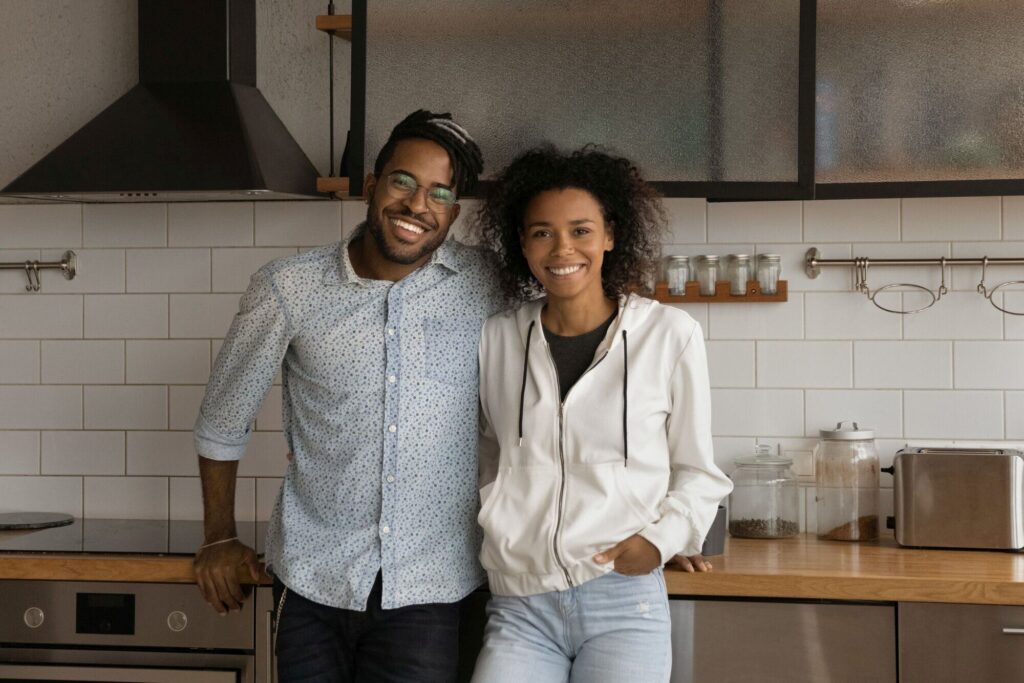 Myth: I'll be sharing my home with someone else.
Fact: Only you and your family will be living in the house; it is not a house share scheme. You initially purchase a share in your home; this can range from 25% – 75%, the remaining share will be owned by the housing association and you pay rent on their share.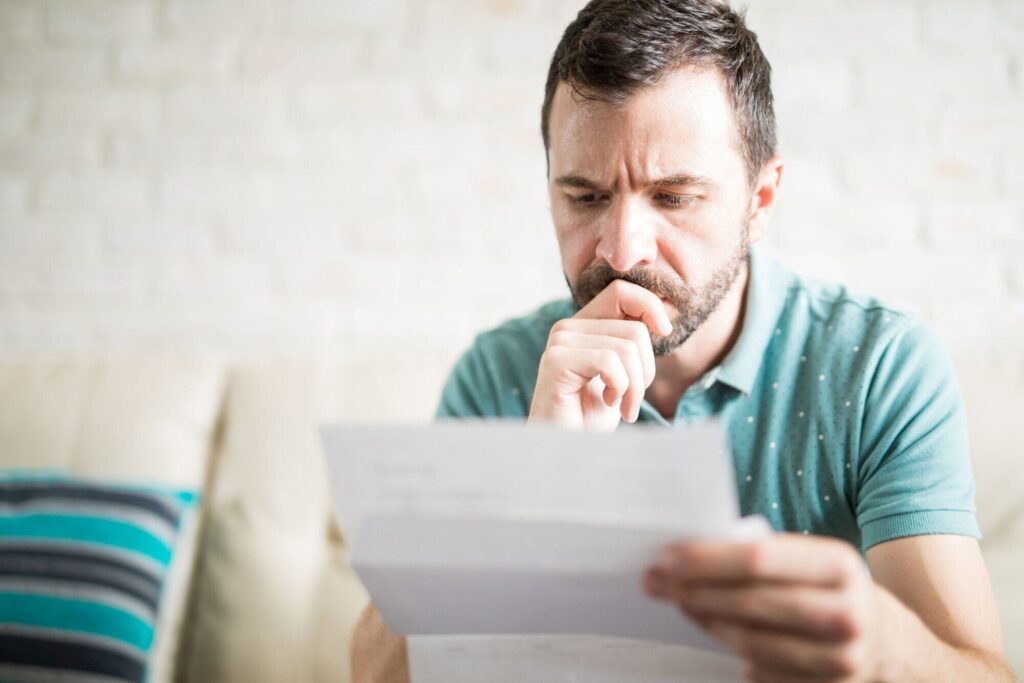 Myth: It's cheaper just to rent than having to pay for both a mortgage and rent each month.
Fact: The combined Shared Ownership monthly mortgage and rent payments often work out cheaper than private rent costs. The added benefit of Shared Ownership, is that your monthly payments are also contributing towards paying off your mortgage and, you could gain equity in the percentage owned.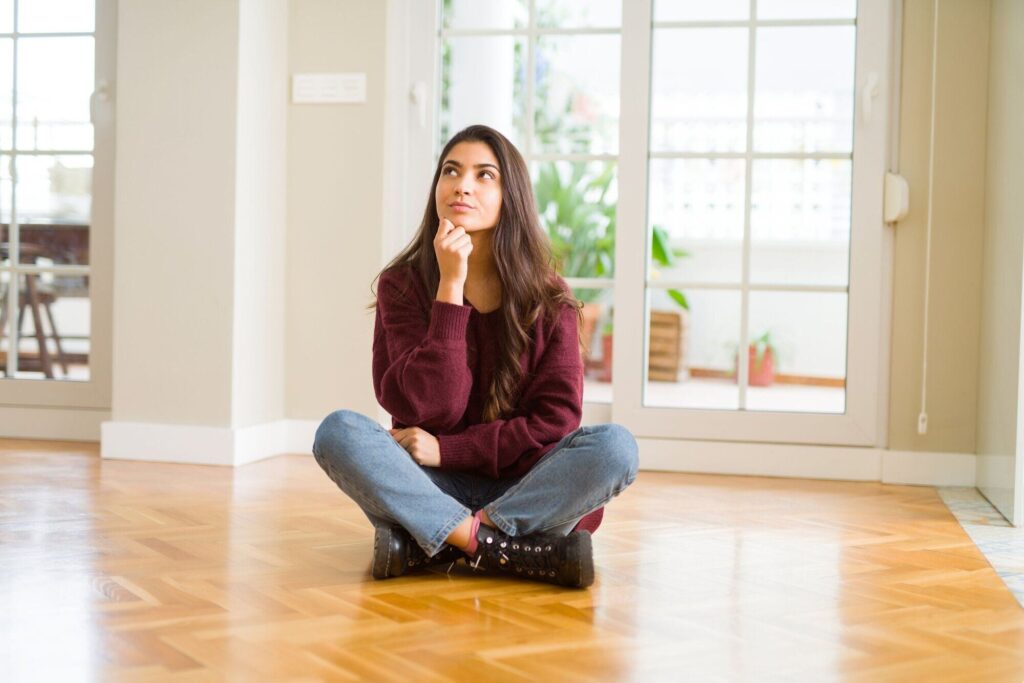 Myth: I'll never fully own the home.
Fact: You can buy 100% of the vast majority of Shared Ownership homes by staircasing in the future. Although, if the home you wish to purchase is in a Designated Protected Area, the share you can own may be restricted to 80% – if this is the case, it will be highlighted in the marketing.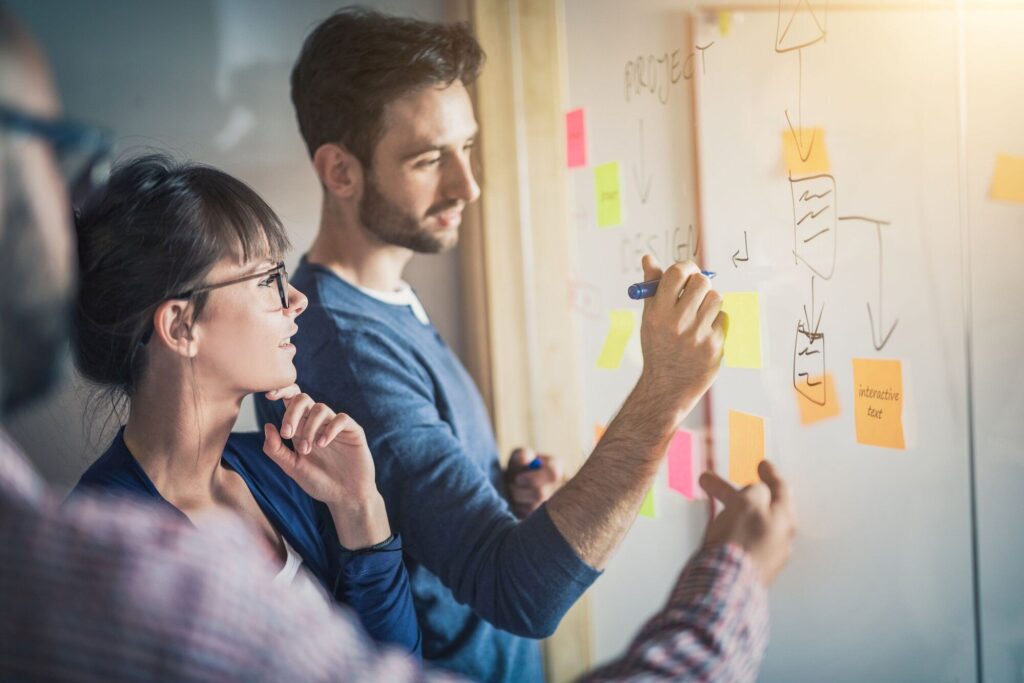 Myth: The ground rents will double and treble in the future.
Fact: A lot of our schemes do not have ground rents that are applicable, wherever we own the freehold of the property we do not charge a ground rent on the home.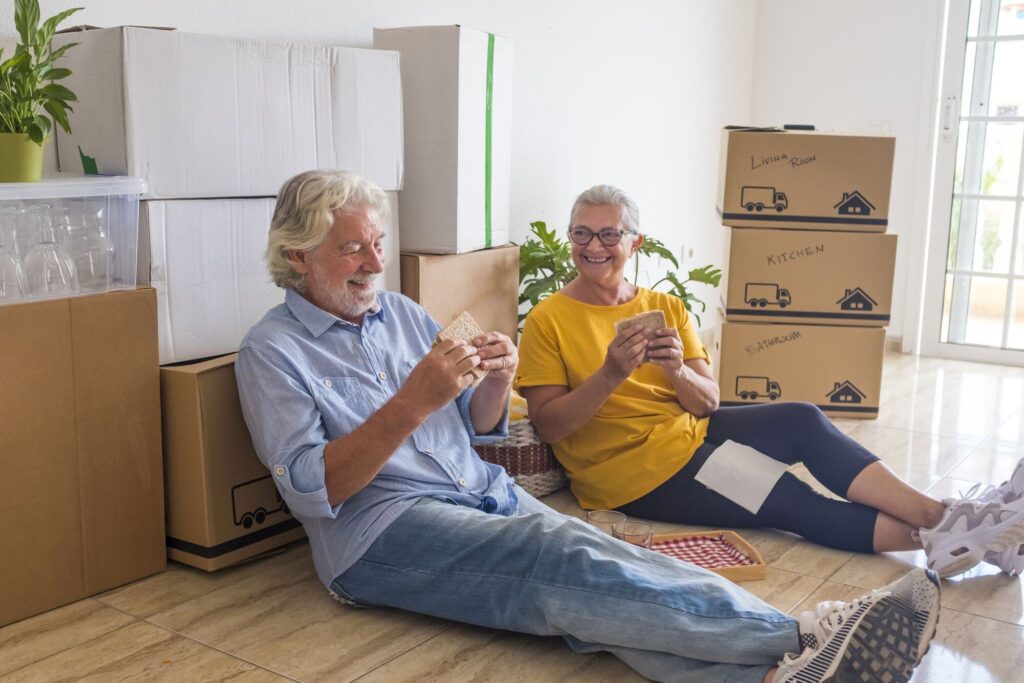 Myth: Shared Ownership is only available to first time buyers.
Fact: As long as you meet the eligibility criteria and do not own another home (an agreed sale needs to be in place if you do have a current property to sell) then Shared Ownership scheme is open to anyone over the age of 18 and the household earns less the £80,000.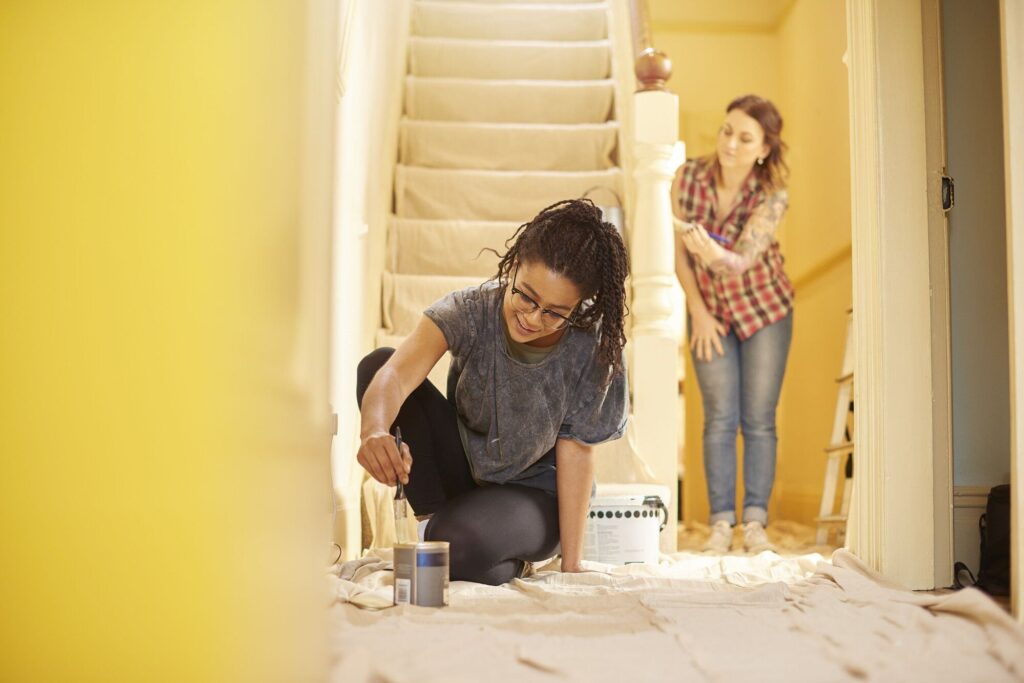 Myth: l won't be able to decorate or carry out any DIY on my Shared Ownership house.
Fact: You are the home-owner through Shared Ownership, you have the right to decorate your homes as you wish. However, for any structural improvements such as fitting a new kitchen or bathroom, you will need written consent* from the housing association. *There is a small fee for this.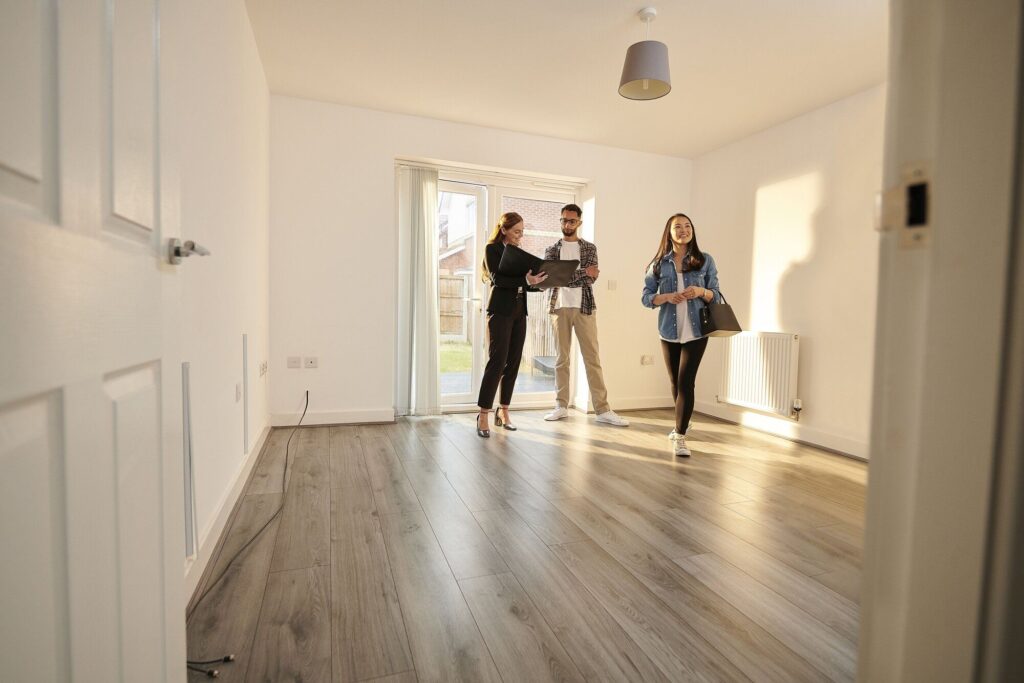 Myth: I won't be able to sell a Shared Ownership home in the future.
Fact: You can sell your share in your home at any time – you will need to inform the housing association as they own the remaining share and you place with an estate agent as with a normal resale.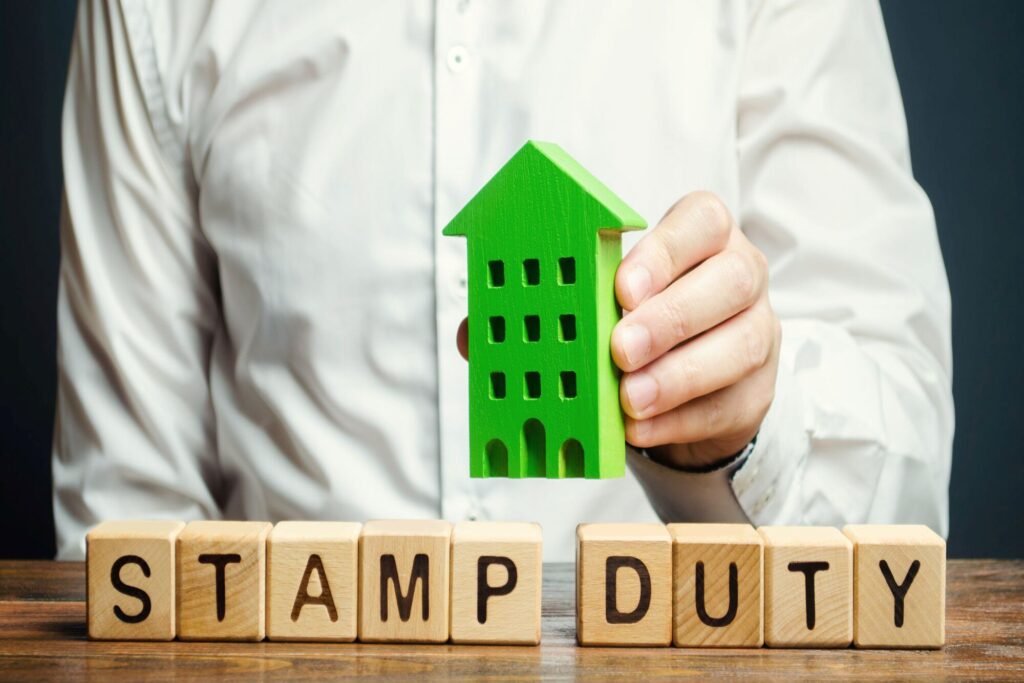 Myth: I have to pay Stamp Duty on the full amount or my share.
Fact: If you are a first time buyer you can defer the stamp duty amount payable until you purchase the property outright in the future.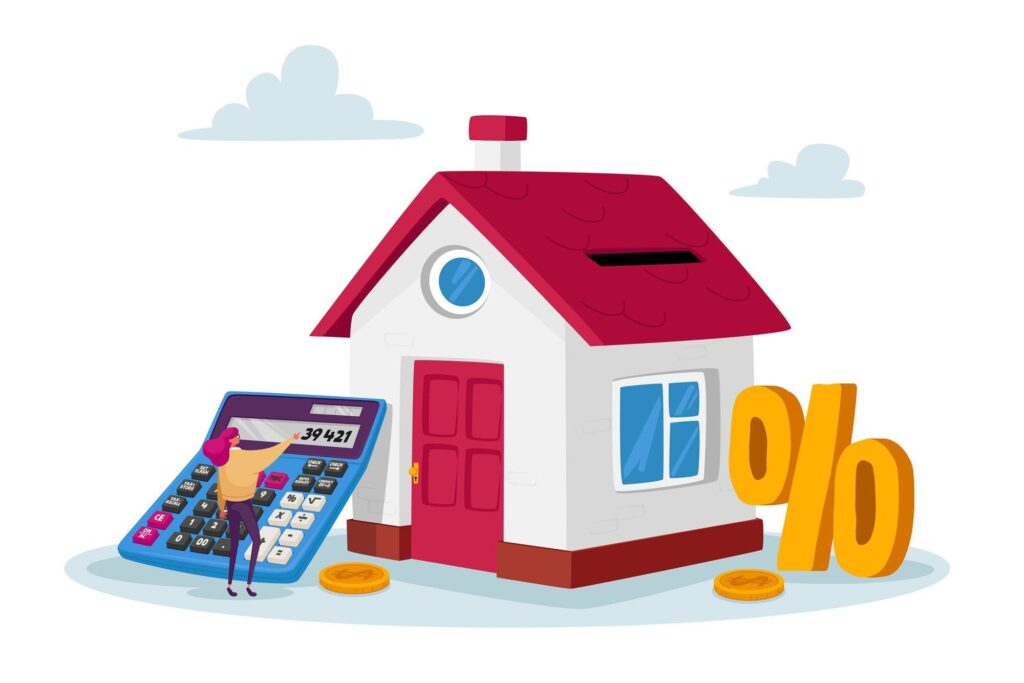 Myth: I have to buy more shares in the home as time goes on.
Fact: You can buy more shares in your home or, buy your home outright whenever you can afford to, however, it isn't compulsory. The amount you pay for additional shares will be based on the value of your home at that time. When you buy more shares your rent will reduce – and if you buy your home outright, you will no longer be required to pay rent.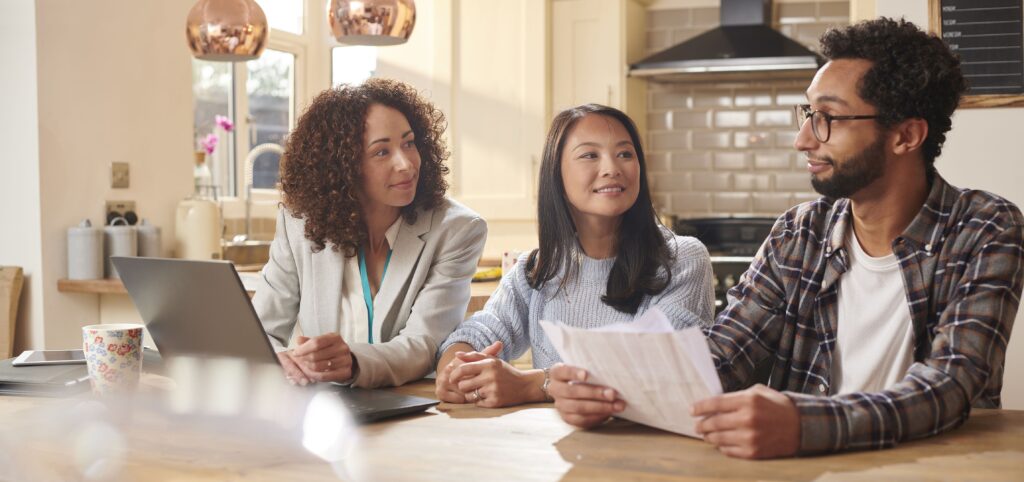 Myth: It's too hard to find a lender for a Shared Ownership mortgage.
Fact: There are several lenders that specialise in Shared Ownership mortgages all with very competitive APR's. It is no harder to get a mortgage for a Shared Ownership property than any other property. The Mortgage Market Review have laid down guidelines for all customers applying for mortgages of all types – this is to ensure that purchasers can comfortably afford their repayments.
To find out more about Shared Ownership please click on the link below.