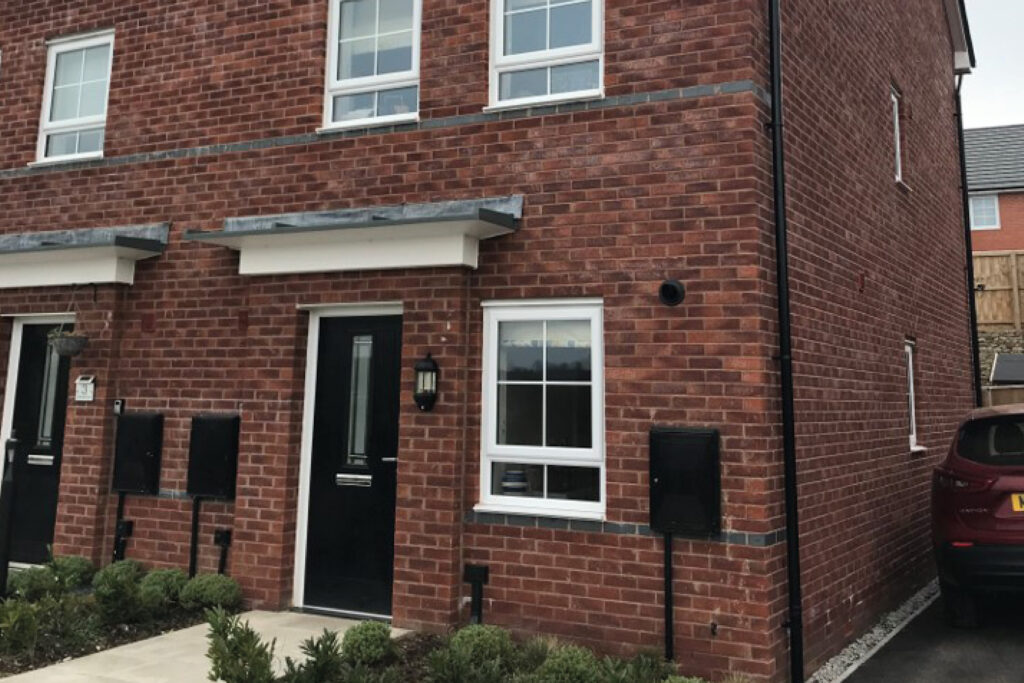 Jane Whitaker's Snugg Homes Story…
---
"The team have been very helpful and give the impression that they enjoy their work. The move has not been easy because of the pandemic and lockdown – but the Snugg Homes staff have risen to the challenge and done what they can despite restrictions" – Jane Whitaker, 56, Northwich.
---
Jane and her partner are now living in their new 3 bedroom property on Dane View, Cheshire.
This is Jane's Snugg Homes story
"We were renting a house in Altrincham, but the rent exceeded the housing benefit limit and so we could no longer afford it. I had had to stop working because of health issues and my husband could only work part time to enable him time to care for me – and look after things that I used to do.
We had been searching for a cheaper house for 18 months without success and then I found the help to buy website which informed me that Shared Ownership was maybe something we could do.
However, finding a suitable property was extremely taxing because there is no centralised, comprehensive database of Shared Ownership properties. We didn't find the Help to Buy North West office helpful and so our search involved weeks of ringing developers & housing associations and daily online searches to locate suitable houses.
We found this house because there was a Snugg Homes for sale sign in the window. We had not heard of Snugg Homes before then.
At 55, I was able to access my private pension accrued during my working years to afford the capital requirements of Shared Ownership. The rent portion was not subject to the outrageous market forces that were pricing us out of the area in which we had lived for 20 years. I was attracted to the idea of being able to use my pension to invest in something to leave to my children, and was also keen to rent from a responsible landlord rather than an individual merely keen to maximise their profit.
Life has changed quite a lot since moving. We no longer have the worry that our home is not secure, the house is better insulated which means the bills will be less and it is better for my health.
The house is wonderful. Clean, beautifully designed and comfortable. The development is well thought out, populated by people happy to live here and with great countryside views.
The Snugg Homes team has been very helpful and give the impression that they enjoy their work. The move has not been easy because of the pandemic and lockdown but the Snugg Homes staff have risen to the challenge and done what they can despite restrictions."
Jane x