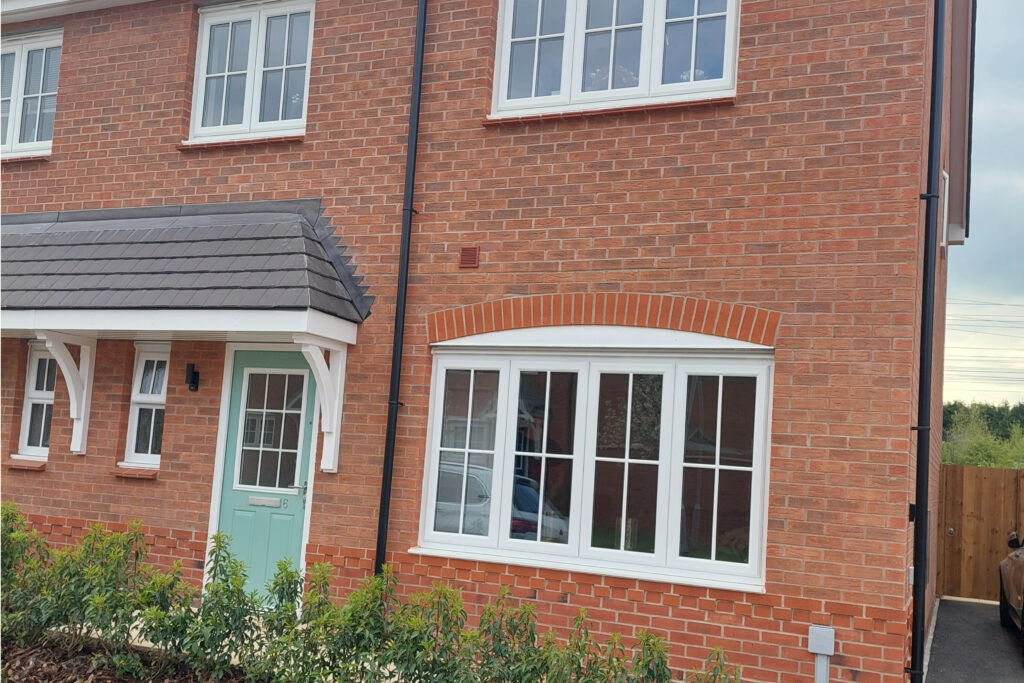 Jessica Donnelly's Snugg Homes Story…
---
"Karen was especially nice to deal with and she took care with every aspect of the purchase."
Jessica Donnelly, 40, Crewe
---
Jessica is now living with her daughter in their new 4 bedroom, semi-detached home on Alexandra Gardens.
This is Jessica's Snugg Homes story…
"I had been living in the Cheshire East area with my parents, but I wanted to buy my own property so that I my daughter and I could have a fresh start in our own home. We both wanted to create new memories together.
A few friends of mine had purchased their homes through Shared Ownerships, and so I learnt about the scheme through word of mouth, which, in my opinion, is best and most accurate recommendation.
It sounded like great opportunity to get on the property ladder, and the potential to own the property outright in the future made it a very appealing way to buy.
My new home is fantastic. I can't fault the quality and build. The location is great even though the site is yet to be finished. I look forward to seeing it complete.
Life is so great. We have so much space and I can now concentrate on building a happy future in our lovely new home.
My experience with Snugg Homes was great. I can't fault them at all. They were professional, but most of all helpful. Karen was especially nice to deal with and she took care with every aspect of the purchase."
Jessica x