Apprenticeship Opportunity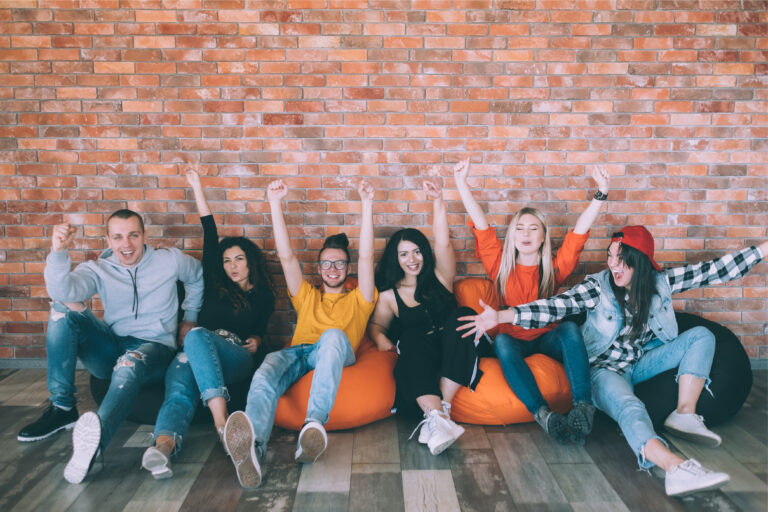 Building the Future with Our Apprentices
7-13 February is National Apprenticeship week and the theme for this year is once again "Build the Future".
The aim of the week is to encourage people of any age to reach their career goals by building their skills and knowledge through and apprenticeship.
Do you want to build your future working for a dynamic, fast-paced and exciting team which helps people find their dream home?
Snugg Homes is currently offering an apprenticeship position within our team. It is the perfect opportunity to begin or advance your career in property sales through learning and practical skills.
Overview
Our apprentice is focused, ambitious and a driven individual who wants to progress their career.
Throughout the programme, our apprentice will enjoy a bespoke development plan – tailored to the individual and the role. There are clear milestones, regular feedback and positive mentoring – a proven successful approach.
In addition to all this, our apprentice will have access to an established support network of 'past and present' apprentices to provide every opportunity for them to flourish, grow in self-confidence and develop their skills in a fast-paced environment.
Apprenticeship programme
Our apprenticeship programme for Snugg Homes will include:
• Answering telephone and e-mail enquiries from prospective purchasers, applicants, suppliers.
• Support Property Sales Coordinators in maintaining accurate records of calls and e-mails handled.
• Providing information on properties we have to sell via Rightmove, Snugg Homes website, Help to Buy websites and providing information on aspects of Shared Ownership.

• Liaising with Suppliers and lenders to book appointments.

• Support Property Sales Coordinators in processing shared ownership Help to Buy applications and referrals to Metro Finance.

• Helping customers and external agencies to complete surveys and reschedule appointments.

• Commit to your learning agreement by attending college when required and completing all work in relation to your Apprenticeship.
Apply now!
If this sounds like an opportunity for you or someone you know, please apply/encourage them to apply – email sales@snugghomes.co.uk for more details.