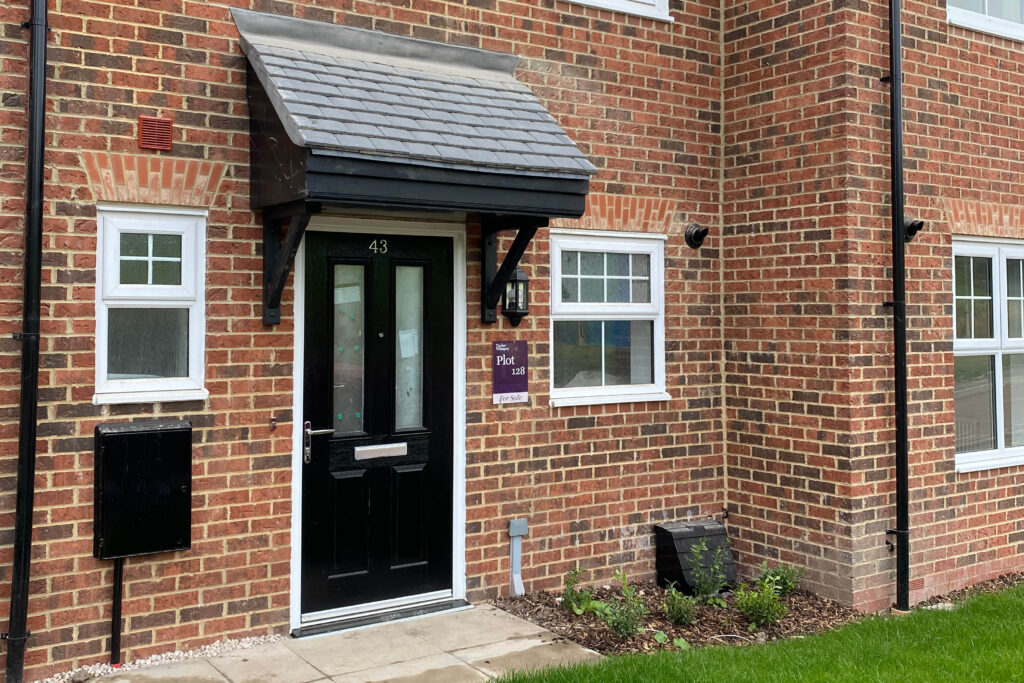 A Snugg Homes Story…
---
"Excellent service from start to finish from Snugg Homes. Their communication was timely even through the tougher months of the pandemic."
– Anonymous
---
This buyer recently purchased a 25% share in a 2 bedroom home in Longridge.
This is their Snugg Homes story…
"I was living in a long term privately rented property – but finances motivated me to move into a smaller house to reduce rent payments and cost of living expenses.
I heard about Shared Ownership through Snugg Homes on Righmove and the scheme was instantly appealing. I wanted a permanent home where I felt safe, somewhere I could build a future for myself and my son. Shared Ownership gave me the security of owning my own, it also meant that I wasn't worrying about where we would move to if the landlord decided to sell.

The house is great and the development is fabulous. The neighbourhood is very safe and friendly and the garden is a real bonus for my little boy.

I have started to feel "at home" and safe, even though my financial situation is the same – my mortgage isn't taken into account for UC purposes.
I received excellent service from start to finish from Snugg Homes. Their communication was timely even through the tougher months of the pandemic."