Get in touch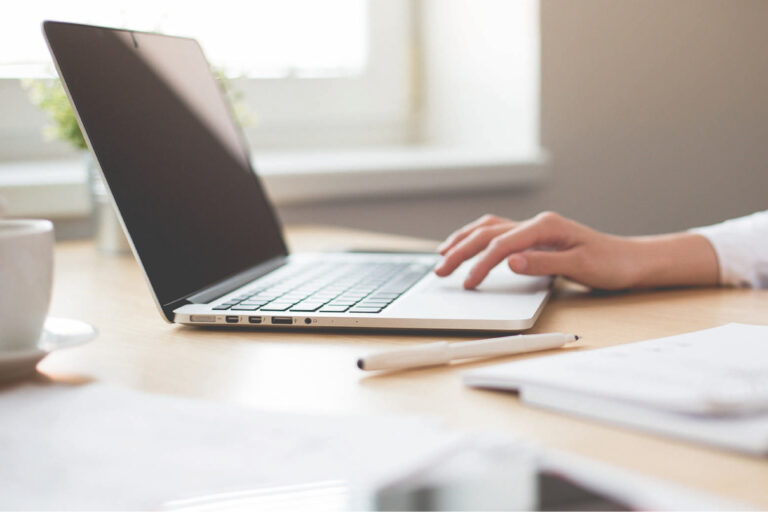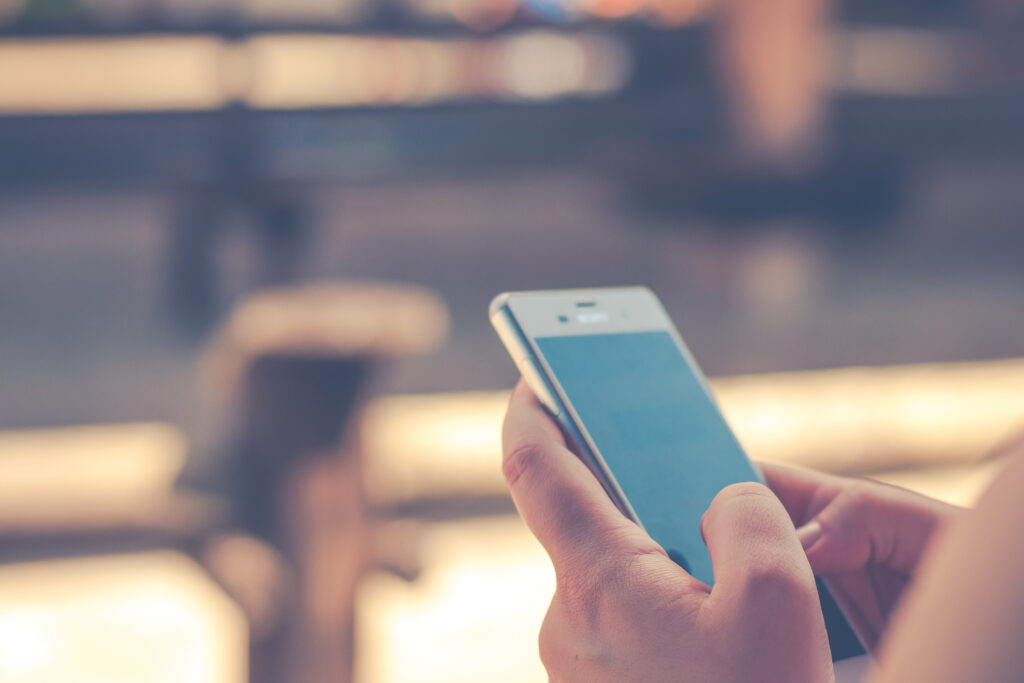 Get in touch
Our working hours are:  Monday to Friday 8am till 6pm.  Email is the best way to contact us and we will try our best to respond within two working days. Thank you for your patience.
For all sales enquiries:
E-Mail: sales@snugghomes.co.uk
Tel: 01942 267 819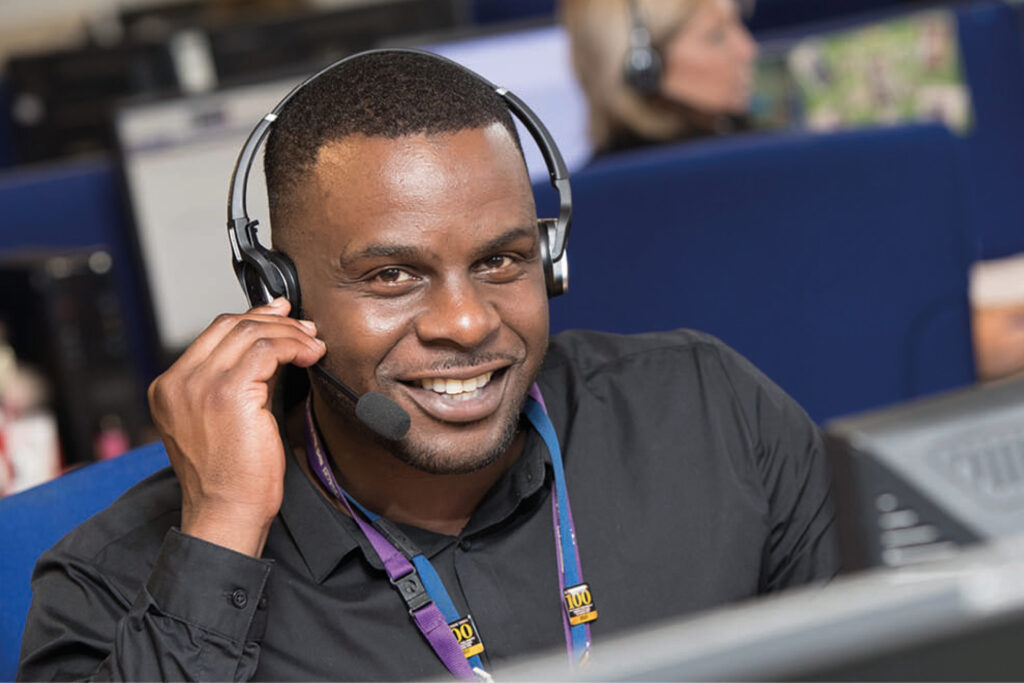 Connect Customer Service Team
After Sales Care
Our experienced team at 'Connect' Customer Service Team provide a dedicated aftercare service to all our customers. Having achieved the Customer Contact Association's prestigious Global Standard for contact centres consecutively for seven years, you can rest assured that our team will be able to look after you in your new home. The team works with a mixture of duty patterns to ensure calls are handled between 8am – 6pm, Monday to Friday. Call us on 0300 111 1133.
In the unlikely event of an emergency outside of our normal office hours, an Emergency service is available 24 hours per day, seven days a week. During your 12 month defect period, details about what is classed as an emergency can be found in your Home Information Pack. To report a situation outside of our normal office hours that requires an emergency response, simply call us on 0300 111 1133.
Leasehold Team
If you have a question about staircasing, service charges, or anything regarding your lease, please click the link below for more information.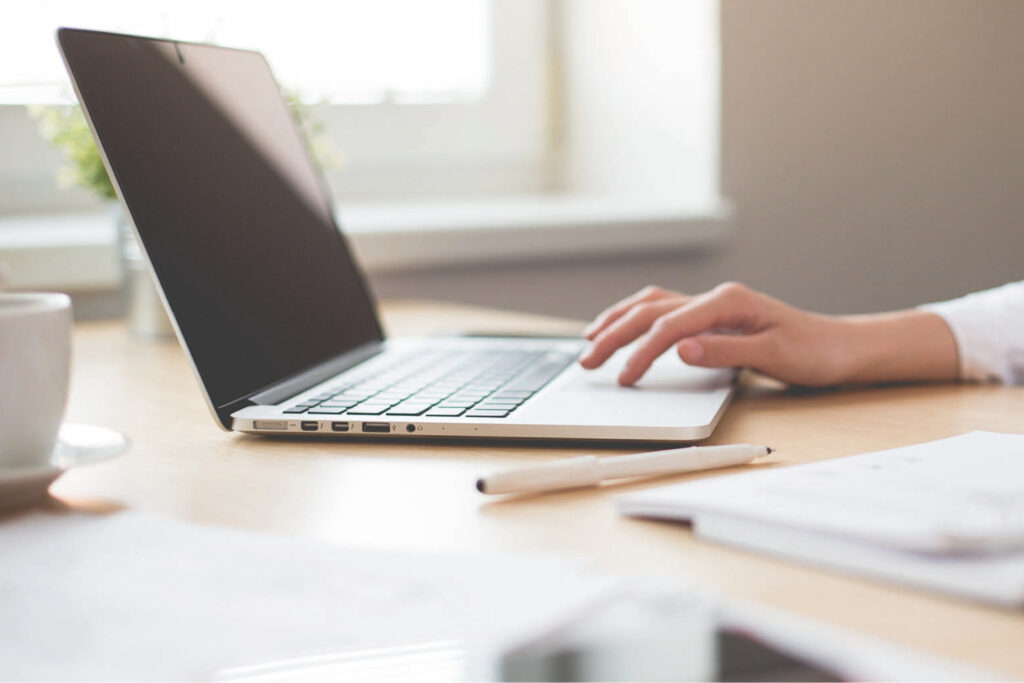 Contact form