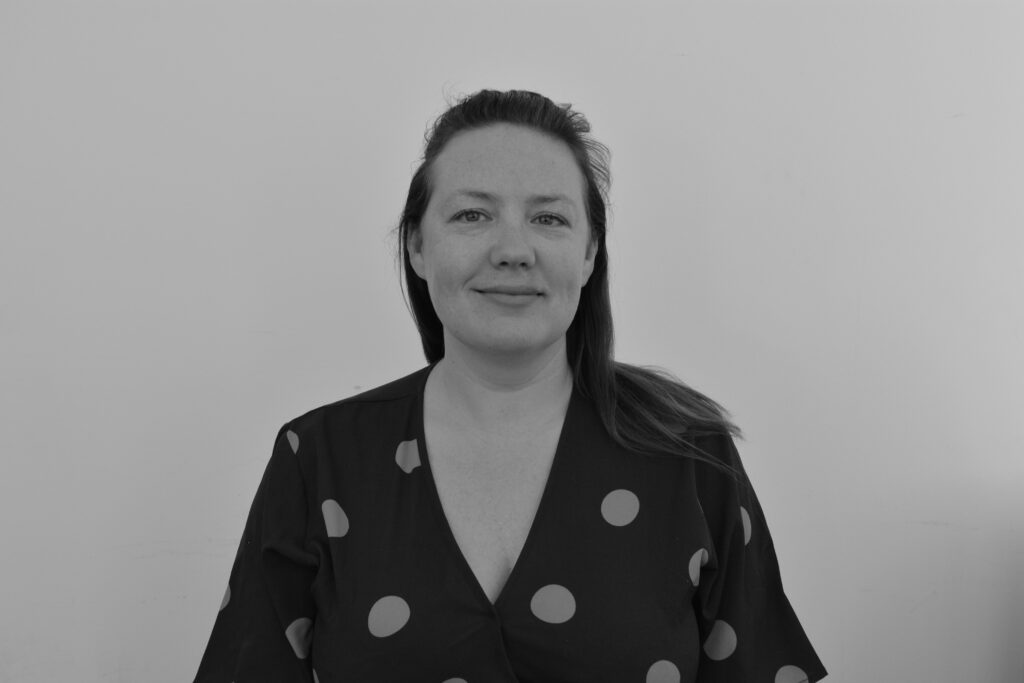 Joanne Bonnington
---
"Hi, my name is Joanne and I'm an Assistant Director of Development & Sales at Snugg Homes (part of the Jigsaw Homes Group)."
---
A typical day…
"The first things I do on a typical day is check my emails, voicemails, and authorise any invoices. Snugg Homes spend a lot of money on marketing, show homes and services such as gardening and cleaning.
Today I had a catch up with Laura Gaskell – Snugg Homes' Property Sales Manager. Laura manages the Snugg Homes team directly and I help support Laura with any areas of concern or problem solving; this results in ad-hoc calls, emails and team meetings during the course of the week. We are also in the process of having a new website built; Laura shared a link with progress so far and it's looking really good already. We had a lot to discuss; most importantly how the team are coping. It's been busy and I want to ensure everyone is well and happy with their workload etc.; last week we had two people on leave, which obviously impacts the team.
The Snugg Homes Sales Team are taking responsibility for a task currently undertaken by the Leasehold Team – uploading new properties onto our housing management system. Laura and I discussed the training programme needed for this transition. This change will improve our customer journey and ensure new Shared Ownership's are set up on our internal systems as soon as we pass over the keys to them.
The next part of my day involved reviewing and signing off all sales and marketing board reports for new schemes. It makes me happy when a scheme is at Board approval stage, all the hard work by the team in securing the scheme is worth it.
Whilst in the office with Abi, I looked at the sales target board – it looks fantastic! We only have 16 homes available and some had been put Under Offer just this morning.
We have recently applied for Strategic Partnership Status with Homes England; a key objective of the bid was a requirement for home ownership. Shared Ownership remains a priority for the Group and I have spent a large proportion of my time today reviewing the future programme and assessing the number of Shared Ownership properties we have in the pipeline.
As it's PPR (Personal Performance Review) season I have also spent some time today booking these in with my managers and reflecting on what we have achieved. Snugg Homes achieved all of their KPI's (Key Performance Indicators) for 2020, including 134 Shared Ownership sales – so I am already looking forward to the PPR's.
I've also started planning for next weeks meetings with:
– Chris Smith (Director of Corporate Service) and Brian Moran (Deputy Chief Executive and Group Company Secretary) on marketing
– Garnet Fazackerley (Operations Director – Development) to report against targets
– Laura Gaskell and Sam Ryan (Senior Marketing officer) on the new Shared Ownership model
– The Service Charge and Leasehold teams.
As you can tell my typical day is non-stop, but working with such amazing people everyday makes it all worthwhile!"
Joanne x