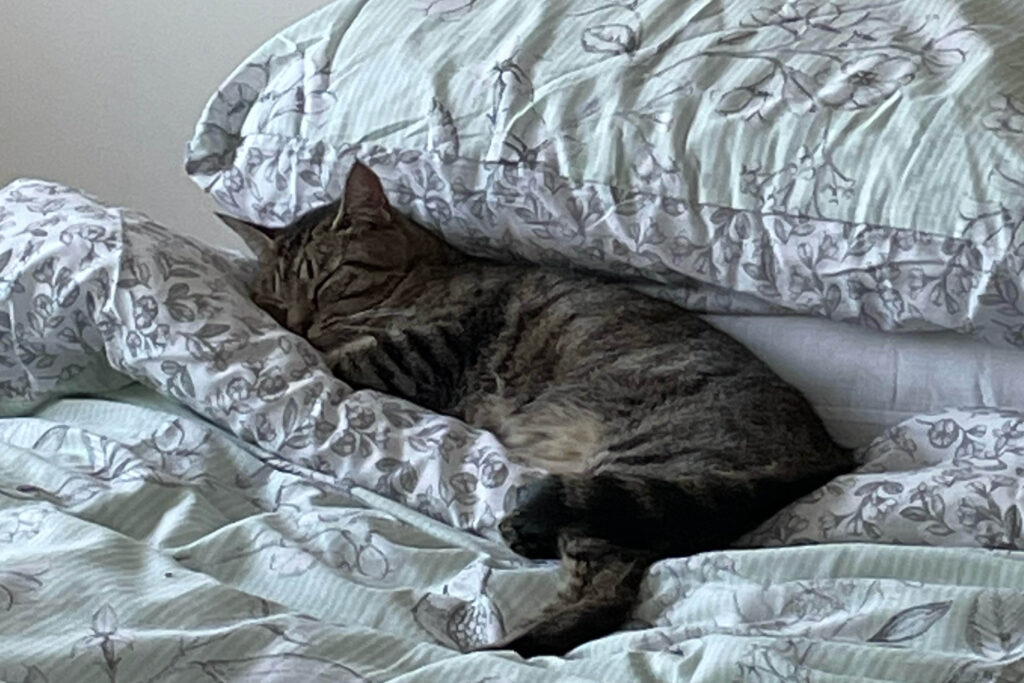 Heidi Sutton's Snugg Homes Story…
---
"Samantha was fantastic – she was very patient with us and always there on hand to give advice"
Heidi Sutton, 37, Poulton-le-Fylde.
---
Heidi, her husband and their cat are now living in their new three bedroom home on Moorfield Park.
This is Heidi's Snugg Homes story…
"My Husband and I are both 37 years old and originally from Manchester.
We had never been financially secure enough to buy a home, and so had lived in rented accommodations for nearly 15 years – and as the time went on we became more and more frustrated that our money wasn't going towards our home.
We've wanted to own our own house for a long time, but living in in a busy city means that the properties for sale were always too expensive, so we decided to relocate somewhere that the properties were more affordable.

A good friend of ours was buying a Shared Ownership property, and when they explained the scheme to us, it really peaked our interest. It meant that initially, we could buy what we could afford, and then increase the amount we own when we are ready. This really appealed to us.
Buying this home was the best thing we have ever done. I still cannot believe we own this house, it feels like it's a dream.
Without Shared Ownership and Snugg Homes, we would have never been able to afford this house!

Samantha our sales advisor was fantastic. She was very patient with us and always there on hand to give advice as we had no idea what we were doing. I would recommend Snugg Homes to anyone looking at buying their first time dream home.
And as you can see, our cat loves her new home too, she's settled in very well!"
Heidi x