What is Leasehold?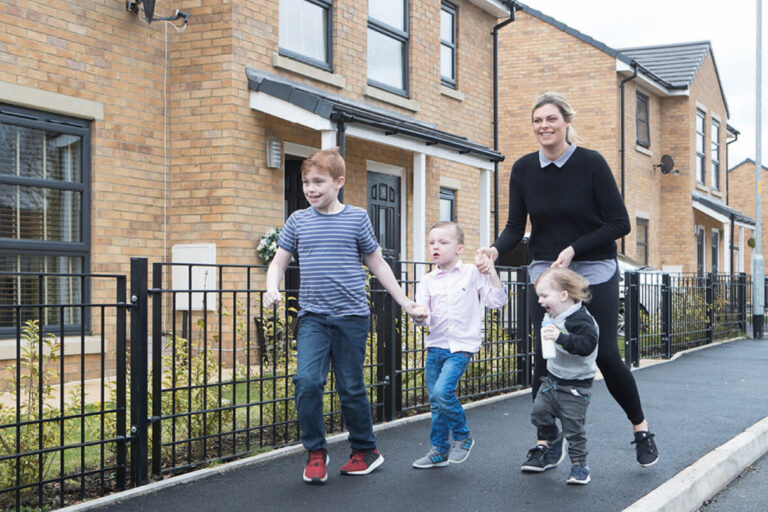 What does leasehold actually mean?
In England and Wales there are two main types of interest in land:
Freehold is the the outright ownership of land or property for an unlimited period.
Leasehold is a temporary right to occupy land or property.
Leasehold and Shared Ownership
As a Shared Owner you buy a lease (becoming a leaseholder) that gives you the right to occupy and own a percentage of a property for a given period of time (typically 250 years).
You have the right to occupy the property provided that the agreed rent and service charges are paid as set out in the terms of the lease and all other terms specified in the lease are adhered to.
When you buy your 'share' of a Shared Ownership property (typically 25, 50 or 75%) you are buying a lease based on that percentage of the market value of the property. You are not buying a share of the freehold. You would only acquire the freehold interest in the property if you could and chose to 'staircase' to 100% ownership (see below). There are some properties that cannot be staircased up to 100% and owned outright and this will be stipulated in the Lease.
A leaseholder in a Shared Ownership property will also pay rent to the Association based on the percentage of the market value of the property not covered by the lease. For example, if you buy a lease based on 50% of the market value, you will pay rent based on the other 50% that remains in the Associations ownership.
If the Association owns the freehold. No ground rent will be charged.
As a Shared Owner you are responsible for all maintenance and upkeep of the property. The rent you pay is not a cost towards repairs or maintenance. The Association will not carry out any repairs to the Shared Ownership property. The Association will usually be responsible for sourcing and providing buildings insurance only whilst the property is Shared Ownership. The Shared Owner/leaseholder should source and pay their own contents insurance.
If you 'staircase' and buy 100% share of a house the freehold will be transferred on completion provided the Association owns the freehold. The Association would then have no further legal interest in the property. You will no longer need to pay rent to us although we may levy a service charge for services we provide to external communal areas that benefit property such as grounds maintenance of the estate. You would also need to source and pay for your own buildings insurance.
Leases can be bought and sold on the open market. If you sell your 'share' of the property you are selling your interest in the lease. A purchaser may buy your 'share' and the Associations 'share' at the same time. This is called back to back staircasing.