#MySnuggGarden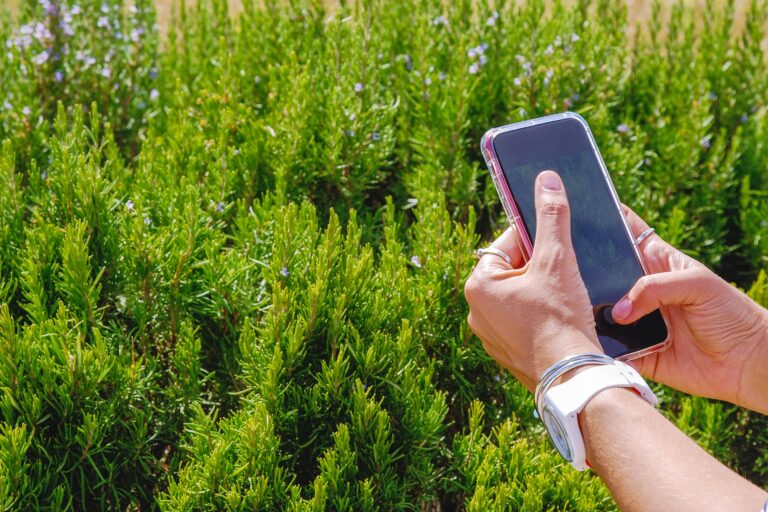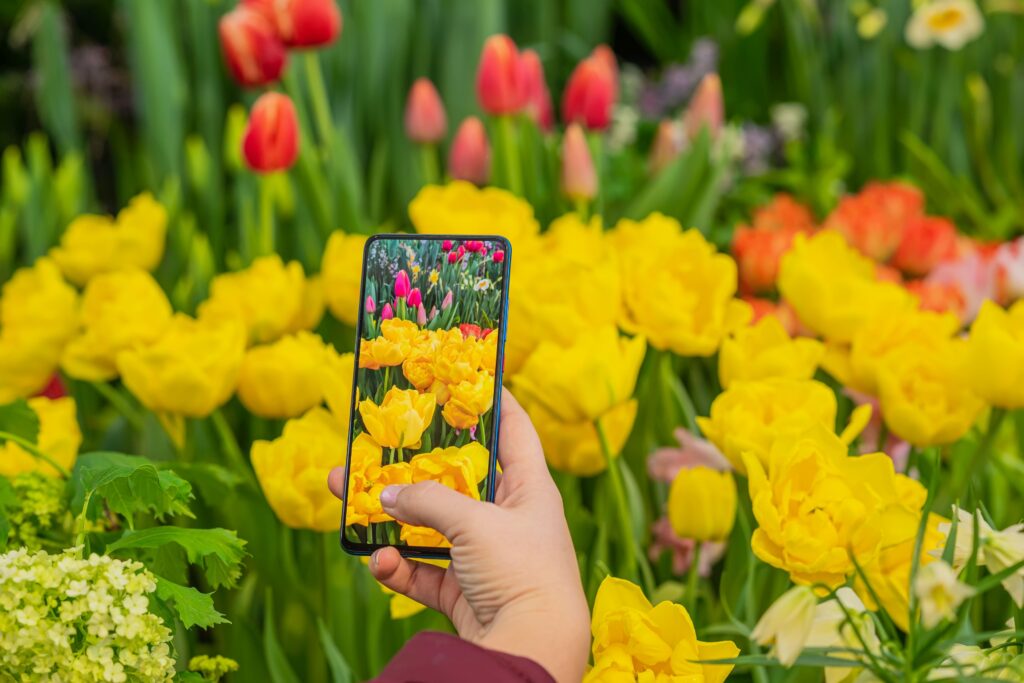 Are you a Snugg Homes owner?
If so, send us a photograph of your garden flowers, plants, lawn or garden decorations to @SnuggHomes and you could win a £50 RHS RHS Flower Show Gift Voucher.
The entries will be judged on quality and creativity – BUT, clear sharp photographs will show your gardens in their best light!
Make sure to tag us in the post @SnuggHomes and use #MySnuggGarden in the caption.
Competition entry requirements
1. To enter the competition, you must post a photo of your Snugg Homes garden
2. You can enter multiple times – but NOT with the same image – *see terms and conditions below.
3. You can enter on Instagram, Twitter or Facebook.
4. Follow us, tag us in the post @SnuggHomes, and use #MySnuggGarden in the caption.
Prizes
The Snugg Homes Team will shortlist and vote for their favourite entries &
a £50 RHS Flower Show Gift Voucher. will be given to the top 3 winners.
*See full terms and conditions below.
How to use the voucher
The RHS Ticket Gift Voucher will be delivered by e-mail to the address provided – yours or the recipient's – as soon as the transaction is complete.
The recipient can redeem the voucher for tickets to RHS Flower Shows Chelsea, Hampton Court Palace or Tatton Park by selecting 'pay with gift voucher' on the payment page.
The voucher can also be used to purchase extras such as catering and show guides, and also RHS membership via this website.
Please note the vouchers are not valid for Malvern shows or any show held at RHS Gardens and all tickets are subject to availability
Show Ticket Gift Voucher Terms & Conditions
Vouchers are valid for one year from the date of purchase.
Vouchers are non-refundable and are not sold as specific to one particular show.
In the event of a show cancellation or postponement unredeemed vouchers will not be refunded on this basis.
These vouchers cannot be exchanged for products or merchandise via RHS retail outlets, nor exchanged for cash or credited to a bank card.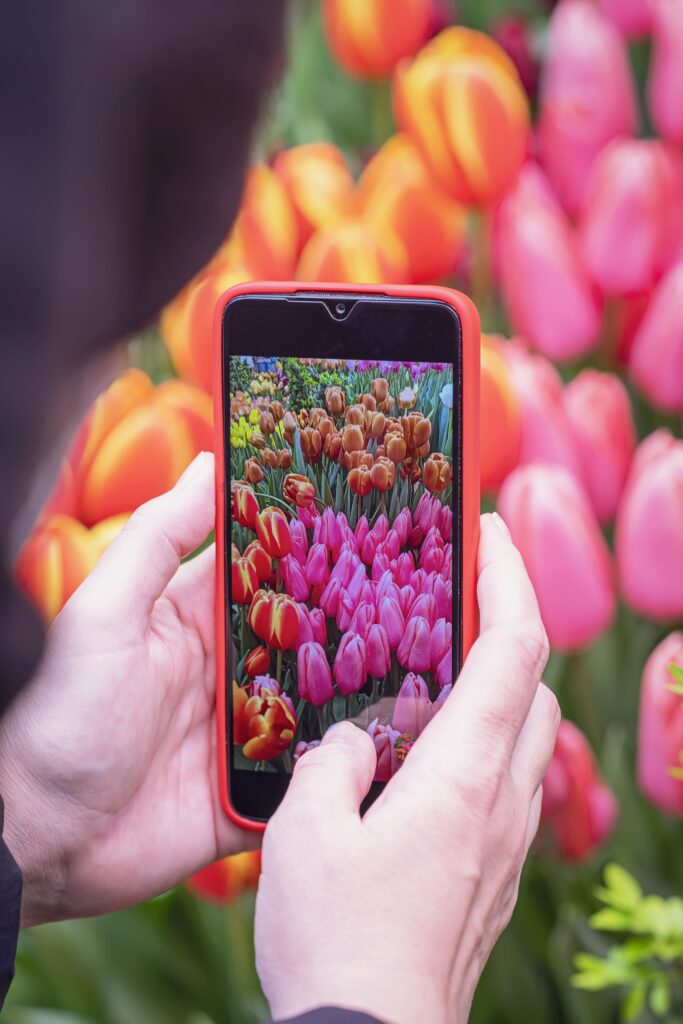 *Terms and Conditions
Photographs must be of gardens belonging to purchasers of Snugg Homes properties.
Photographs must be sent between 25th of July and 23rd of September 2022.
Up to 3 entries per person are allowed but they must be different photographs and different sections of the garden. Entries must be posted via Twitter, Facebook, or Instagram.
Individual entries will ONLY be judged once, even if they have been submitted on all three platforms.
We do not accept entries via email or on any other platform.
NO PEOPLE should be visible in the photographs.
All photographs must have the owner/householders express permission.
Please ensure that NO house number/house name/street name/vehicle number plate or any other identifying markers are visible in the photograph.
The photograph subject must be suitable for all ages.
Entrants must be 18 and over.
Winners of the competition will be chosen by members of The Snugg Team.
The winners will be announced on Friday 23rd September 2022.
Prizes will be sent to the winners by post within 2 weeks of being announced.
The prize is non transferrable.
Snugg homes reserve the right to modify these terms and conditions without prior notice.
Snugg Homes reserve the right to publish the winning images on their website.
By entering this competition you are agreeing to the above terms and conditions. Failure to comply to any of the terms outlined will void your entry and make it ineligible to win a prize.