Covid19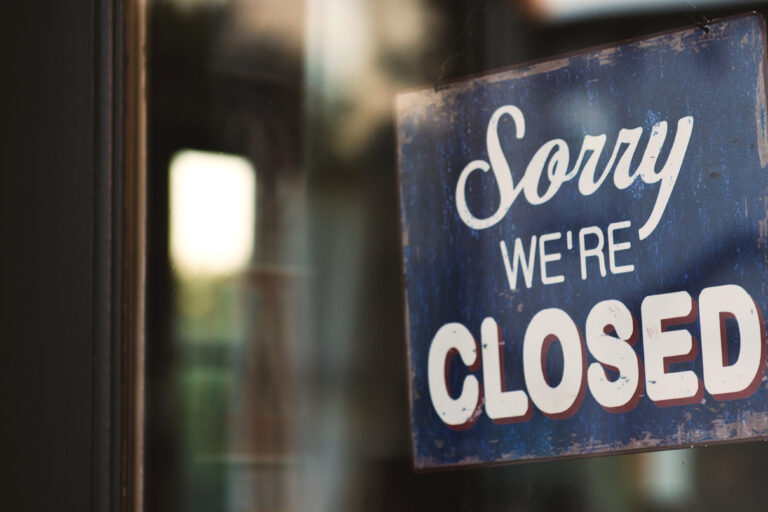 Our offices are still closed but we are working remotely
In light of the on-going Coronavirus pandemic – our offices are still closed.We understand that Coronavirus (COVID-19) is worrying and that many things still feel uncertain. We are closely following the guidance from the Government and adapting quickly to the changing situation.
The government have now relaxed the restrictions on the property market and construction sector – the new guidance for England includes the green light for property viewings in person and visits to agents for both sales and rentals. But the government have stressed that the relaxation of the rules could only work under strict social distancing and other measures designed to combat the virus. Snugg Homes are currently reviewing these changes; we are assessing the safest way we can implement them for our customers and our staff. In the meantime, we will be working as follows:
All our Snugg Homes staff are still working remotely & our offices remain closed:
We know how important it is to meet completions, and we will continue to facilitate these within the government guidelines.
Telephone Line: 01942 267 819
Although we have diverted the sales land line to a mobile, if we don't answer straight away, please leave a message and we will get back to you.
Emails: sales@snugghomes.co.uk
We are monitoring emails so please continue to email – we will strive to answer you within 48 hours.
Please continue to follow the official government advice:
https://www.gov.uk/guidance/coronavirus-covid-19-information-for-the-public